Gender affirming care for trans and gender diverse people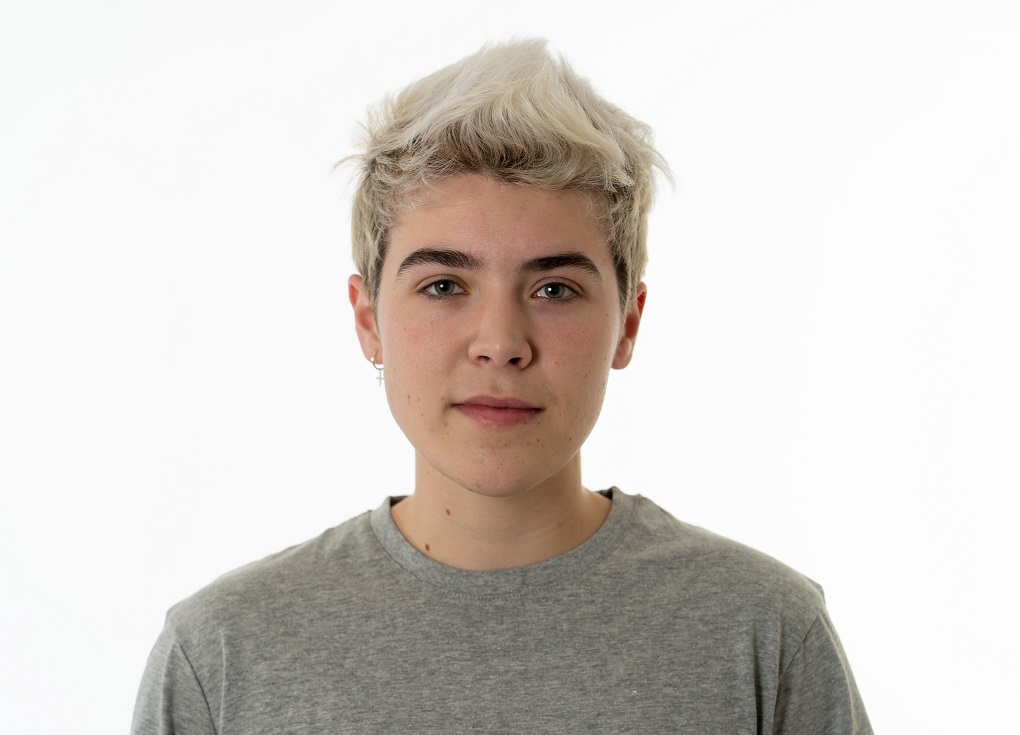 Illawarra Sexual Health Service invites trans and gender diverse people who live in the area to attend their service for gender affirming care.
GPs can refer patients via Illawarra Sexual Health Service via phone: (02) 42 238 457 or fax: (02) 42 238 613.
New patients need:
• referral from GP faxed to service
• copies of any prior pathology testing
• letters from any other treating clinicians if relevant (e.g. psychologists).
As part of the service's standard care, all new patients are seen by a Clinical Nurse Consultant, Sexual Health Physician and Social Worker.
The Illawarra Sexual Health Service is a publicly funded sexual health clinic serving the Illawarra Shoalhaven Local Health District. For more information, go to: www.islhd.health.nsw.gov.au/Services/Sexual_Health