Geriatrician in the Practice: A nurse's perspective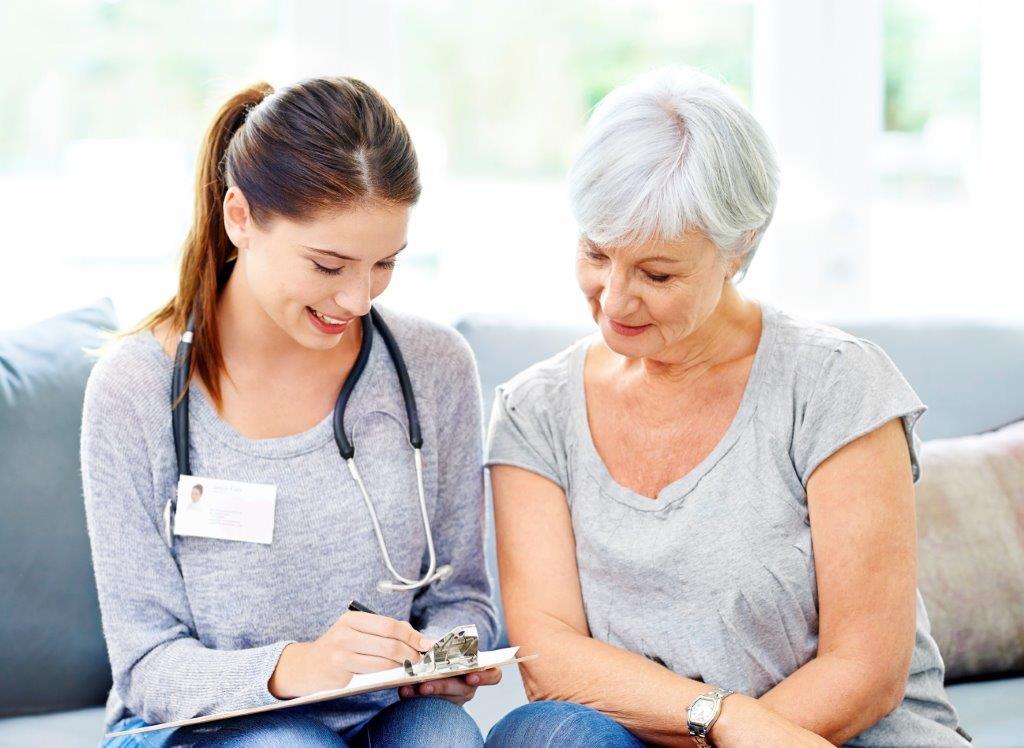 Commencing in November 2015, the Geriatrician in the Practice project is now well underway, with six practices from the Shoalhaven involved.
The project involves a geriatrician and clinical nurse consultant accompanying a GP and practice nurse in their rooms and providing a joint, integrated GP/specialist appointment that is easily accessible for patients, in an environment they are familiar with.
Worrigee Street Medical Centre was one of the three practices to pilot the program. The practice saw it as a unique opportunity for GPs, GP Registrars and Practice Nurses to upskill by learning more about screening for dementia, cognitive assessment tools, and treatment options for patients with a cognitive decline.
Kathy Godwin, Practice Nurse at the practice, said: "Our patients have certainly benefited from this experience through early geriatrician assessment and intervention. The familiar practice environment has also reduced some anxiety associated with seeing a new specialist," said Kathy.
"Practice staff have also gained further competence and confidence in the screening and referral processes for dementia, while building a greater rapport with patients."
"I would certainly encourage other practices to get involved," she added.
The project is now looking to expand to include another 2-3 practices in the Shoalhaven area.