GP Clusters: mental health information evenings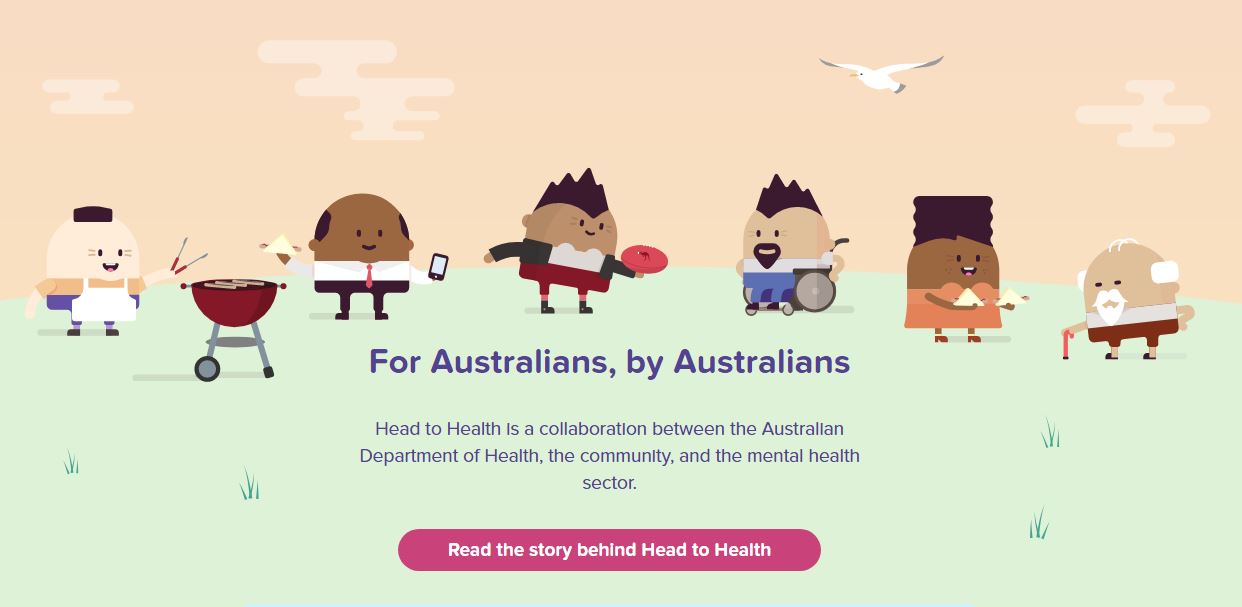 Over the winter, COORDINARE ran GP cluster workshops throughout our region on mental health services available locally and how GPs can refer to them.
Each workshop had an interactive panel discussion with representatives from the Local Health Districts and mental health service providers responding to case study scenarios.
A range of support services – broader than psychology and psychiatry – were showcased. There was a demonstration of how to find the right service via HealthPathways and how to navigate the Commonwealth's digital mental health gateway, Head to Health, and refer people to low intensity online e-therapy.
More than 150 GPs and practice staff have participated in the workshops. Feedback has been positive, with many GPs appreciating the opportunity to meet and talk to local providers. The final workshop will be held in Moruya on Tuesday 16 October. Click here to find out more and register.