GPLO survey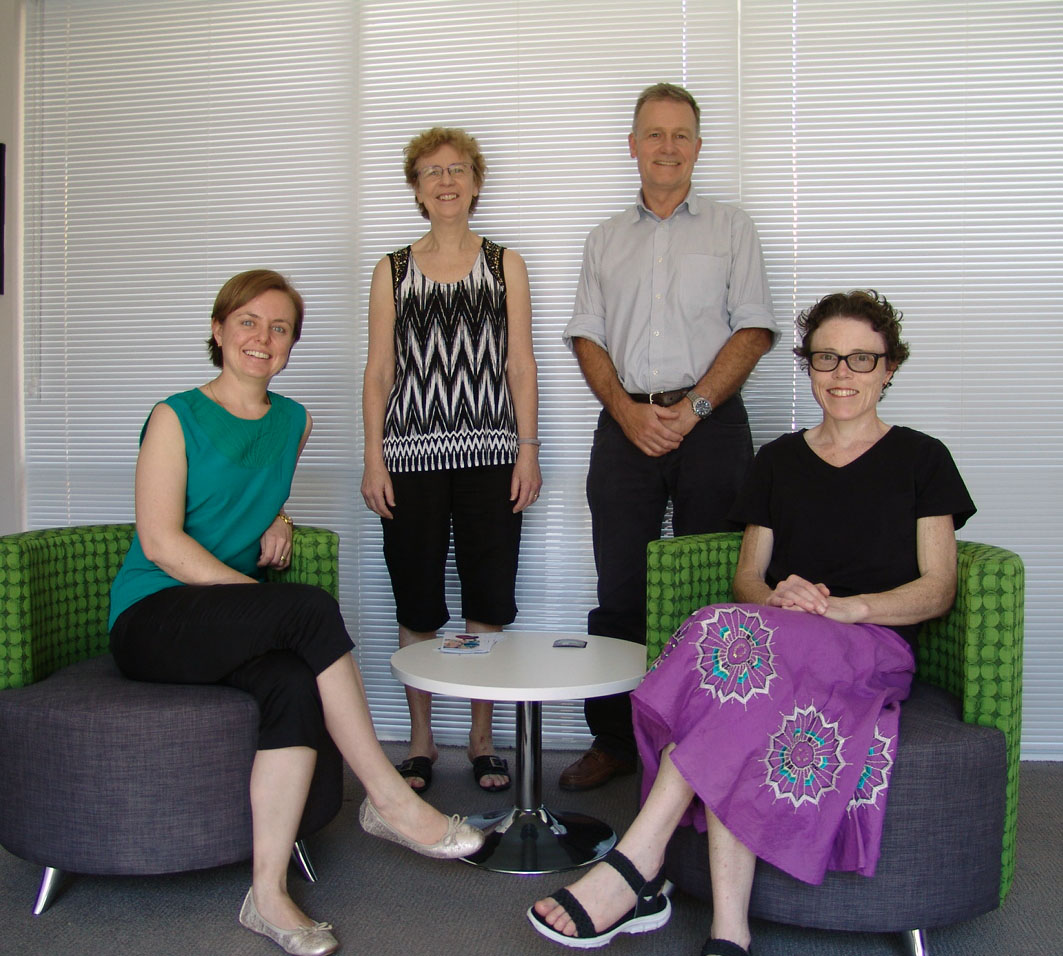 The General Practitioner Liaison Officers (GPLOs) have been co-funded by COORDINARE and Southern NSW Local Health District.
As the GPLOs approach 12 months in their roles, they are seeking GP feedback on how GPs and Southern NSW Local Health District can work together to improve patient care.
Click here to complete the survey. It will take less than 5 minutes of your time and will provide important input into the work of the GPLOs across the region.

In other news, Dr Louise Tuckwell is finishing up as Eurobodalla GPLO to take up a full time ED role. We thank her for her enthusiasm, hard work and contribution to improving communication between GPs and the Eurobodalla hospitals.