GPs: join the Butterfly Foundation referral database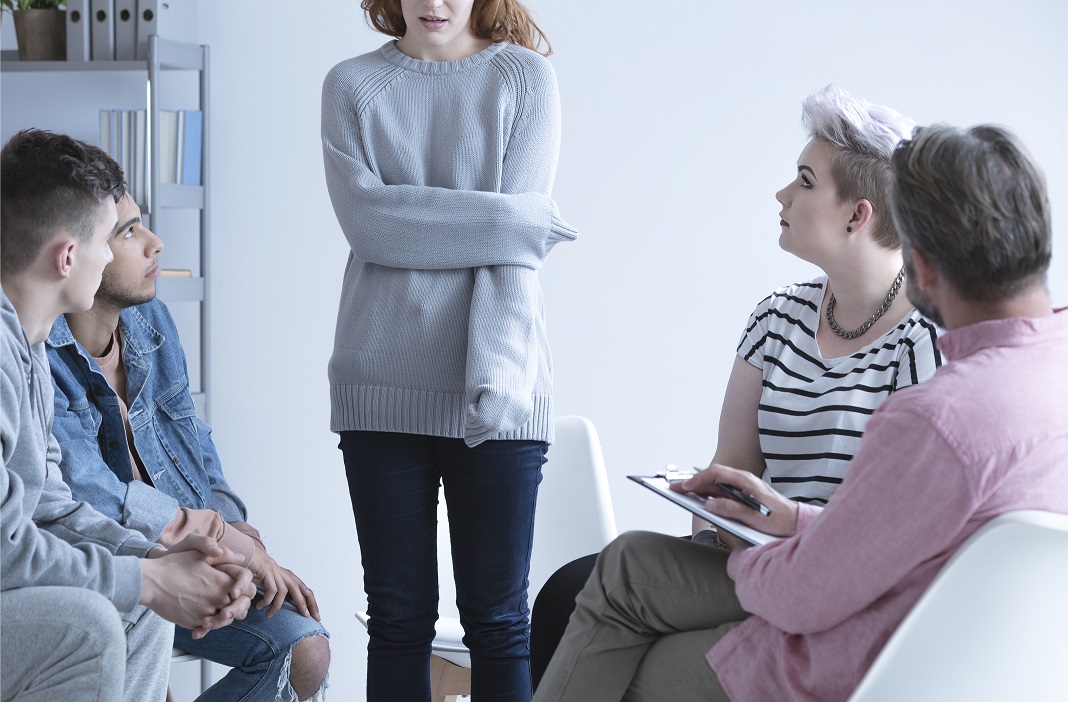 With additional Medicare support for eating disorders coming into effect on 1 November 2019, Butterfly Foundation is encouraging GPs to gain a better understanding of eating disorders, and to apply for inclusion on Butterfly Foundation's referral database.
The Butterfly National Helpline 1800 ED HOPE (1800 33 4673) is Australia's national support service for eating disorders and body image issues. Specialist counsellors offer free information, screened referrals and counselling from 8am – midnight AEST, seven days a week.
The helpline is available to anyone experiencing an eating disorder or body image issue, and for people who care about them.
Key facts:
an estimated 1 million Australians have an eating disorder
25% are male
50% of people experiencing an eating disorder have Binge Eating Disorder
only 25% of people experiencing an eating disorder are in treatment.
To apply for the referral database, click here.