Graduate nurse recruitment from UOW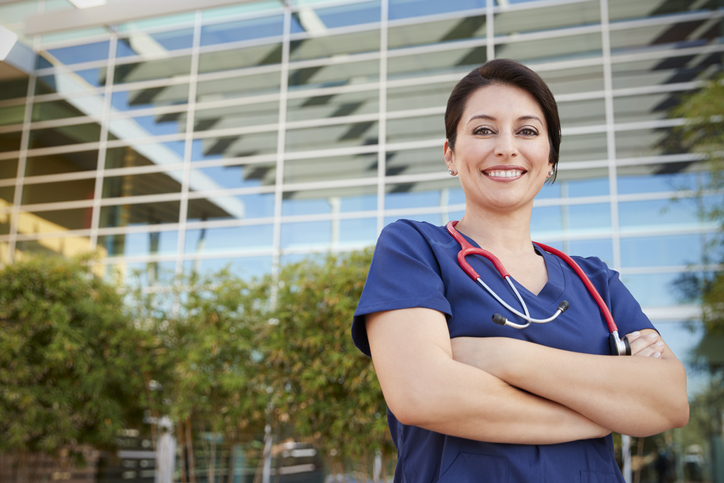 Are you recruiting nurses for your practice? Have you considered employing a graduate registered nurse from the University of Wollongong (UOW)?
UOW's next cohort of nurses are eligible to register with AHPRA (Registered Nurse Division 1) in late 2019 and they are eager to transition to professional practice. They know how vitally important primary health care is to the health of Australians and are equipped with the knowledge, skills, and motivation to make a difference to your practice.
For more information, see the flyer or contact:
Sue McInnes, Transition to Professional Practice and Primary Health Care Coordinator, UOW School of Nursing
Ph: (02) 42 214 289