Grand Pacific Health steps down as member of COORDINARE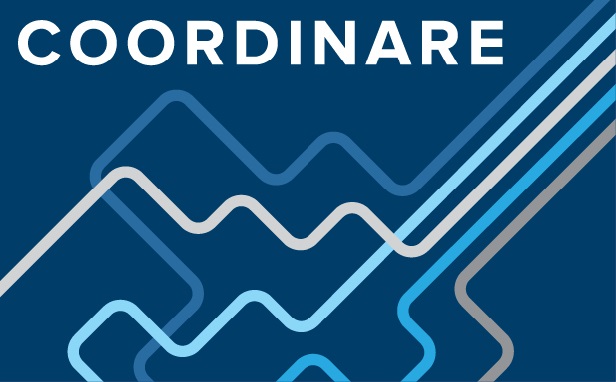 In the lead-up to its Annual General Meeting next week, the COORDINARE Board has received advice that Grand Pacific Health (GPH) has decided to withdraw its membership from the company, effective 27 October 2016.
In making the announcement, Richard Spencer, Independent Chair of COORDINARE, acknowledged the important role Grand Pacific Health played in establishing COORDINARE.
"The Board is very grateful for the work undertaken by Grand Pacific Health, bringing together a unique partnership of organisations who share a profound commitment to improving health outcomes for our communities in South Eastern NSW," said Mr Spencer.
"As one of 31 Primary Health Networks across Australia, COORDINARE stands out as an innovative model for a new approach to primary health care. It is very much due to the early work of Grand Pacific Health, the University of Wollongong, Peoplecare and IRT, that COORDINARE is so well positioned today to play this role in our region."
Mr Spencer also acknowledged Grand Pacific Health's ongoing support and commitment to service continuity for the region during the establishment of COORDINARE as a Primary Health Network.
"However, as we move into the commissioning phase of our work, it is timely for Grand Pacific Health's Board to withdraw its membership."
"We look forward to continuing to work with Grand Pacific Health as a key stakeholder and important service provider achieving positive health outcomes for our communities," he added.