Have your say on health care… Join our Consumer Health Panel!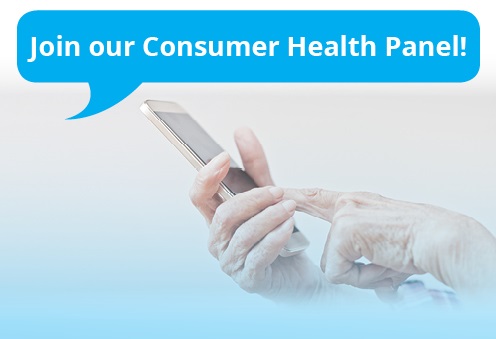 COORDINARE – South Eastern NSW Primary Health Network is inviting local residents to join an online Consumer Health Panel to share their views and help shape the future of health services across the region.
According to Dianne Kitcher, CEO of COORDINARE, the Consumer Health Panel is an exciting opportunity for residents to have their say on a range of health care issues that impact on them, their family or friends.
"Whether it's their ability to see a doctor when they need to, their thoughts on the new 'My Health Record' or mental health reform, we want to hear what's working and what isn't," said Ms Kitcher.
"We encourage all residents, aged 18 years or older, to join. You might be a consumer, carer or family member of someone with health issues – whatever your situation, we want to hear from you!"
Volunteers on the Consumer Health Panel will be contacted on a monthly basis to provide feedback via a short online survey on a mobile device or computer. All responses are confidential.
"Members simply send their response back which we will collate with the feedback of other panel members to get a better sense of what people really think about primary care across the region," said Ms Kitcher.
"We'll then let members of the Panel know how their feedback is helping with planning, how it is influencing decision making or how it is being used to make a difference.
"Get involved and be one of the voices for your local community!" she added.
Community members are able to express their interest by completing the form at: www.coordinare.org.au/consumerhealthpanel.