Health professional consultation for Practice Incentives Program redesign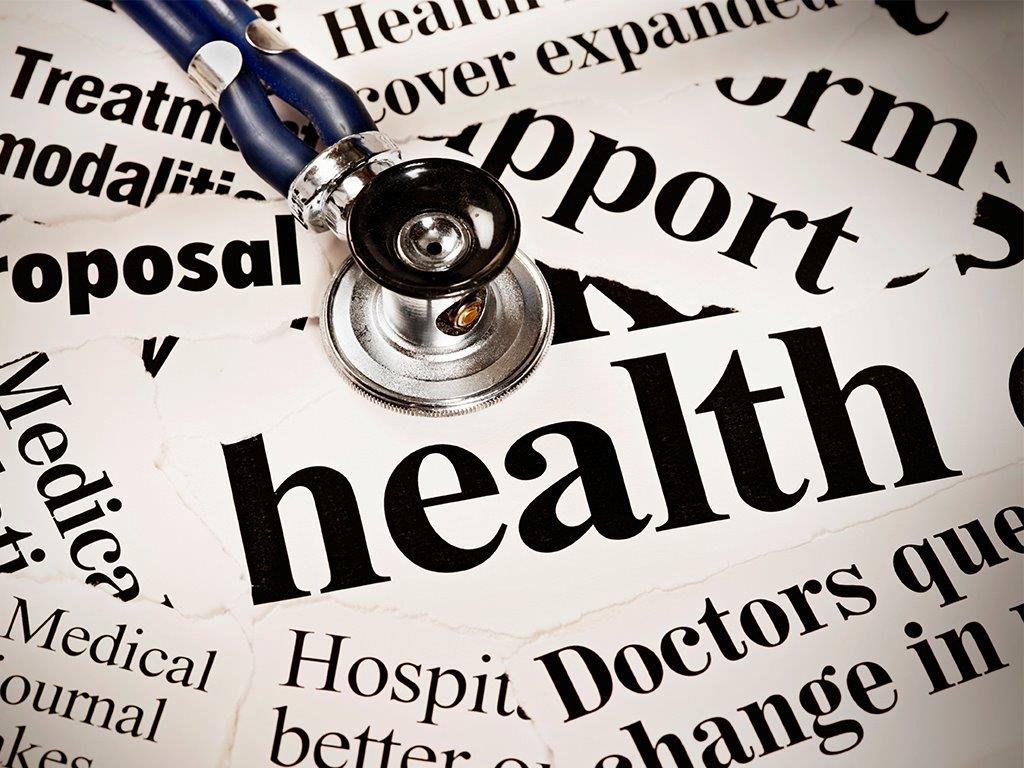 In the 2016-17 Federal Budget, the Australian Government announced it would work towards changing the PIP through the measure entitled 'Quality Improvement in General Practice – Simplification of the PIP'. The redesign of the PIP will introduce a new Quality Improvement Incentive which will give general practices increased flexibility to improve their detection and management of a range of chronic conditions, and to focus on issues specific to their practice population.
The Department is now seeking input from health professionals on how the PIP might foster quality improvement and innovation. To facilitate this process a Consultation Paper has been developed and is being released publicly for comment.
There are a variety of ways that you can comment on the PIP redesign. These include:
Participating in a forum and/or webcast in Sydney on 9 November or Canberra on 16 November (webcast will occur on 16 November for anyone in regional areas to participate in)
Providing a written submission to the Department
Responding to an anonymous questionnaire
Additional information regarding the consultation, including registration for attendance at a forum can be found here: https://consultations.health.gov.au/primary-healthcare-branch-phb/redesigning-the-practice-incentives-program/consult_view.
Submissions close on Wednesday 30 November 2016.