HealtheNet Radiology and Medication enhancement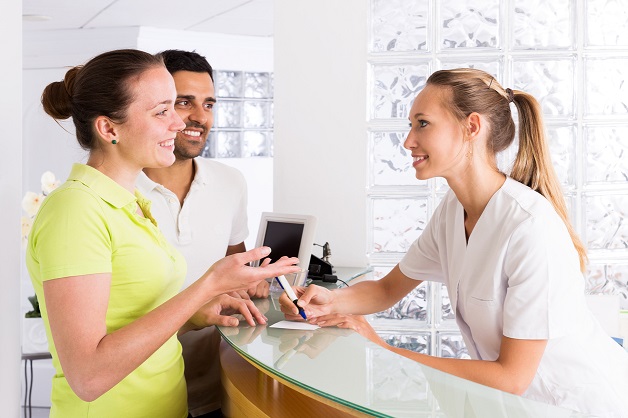 HealtheNet has continued to expand the level of information shared with a patient's My Health Record, with the addition of two new components.
Supporting integrated care and assisting in the transition to care for GPs following a hospital admission, the two new enhancements include;
Radiology reports: HealtheNet will begin sharing radiology reports only to the patient's My Health Record commencing with Western Sydney and Nepean Blue Mountains LHDs and rolling across all NSW Health facilities in due course. The report will be available immediately for healthcare providers but will be restricted to the patient for 7 days, allowing healthcare providers the opportunity to follow up with the patient.
Medications dispensed at discharge: Records of medication dispensed to patients on discharge from facilities in Illawarra Shoalhaven and Southern NSW LHDs are now available to be viewed in a patient's My Health Record.
In addition to sharing this information, HealtheNet will be displaying the National Prescription and Dispense View from My Health Record, providing NSW Health clinicians with access to prescription records from GPs and dispense records from community and retail pharmacies.
HealtheNet also shares pathology results from Illawarra Shoalhaven and Southern NSW LHDs and discharge summaries from all NSW Health facilities, with My Health Record and the patient's nominated GP through secure messaging.