HealtheNet update information for GPs in South Eastern NSW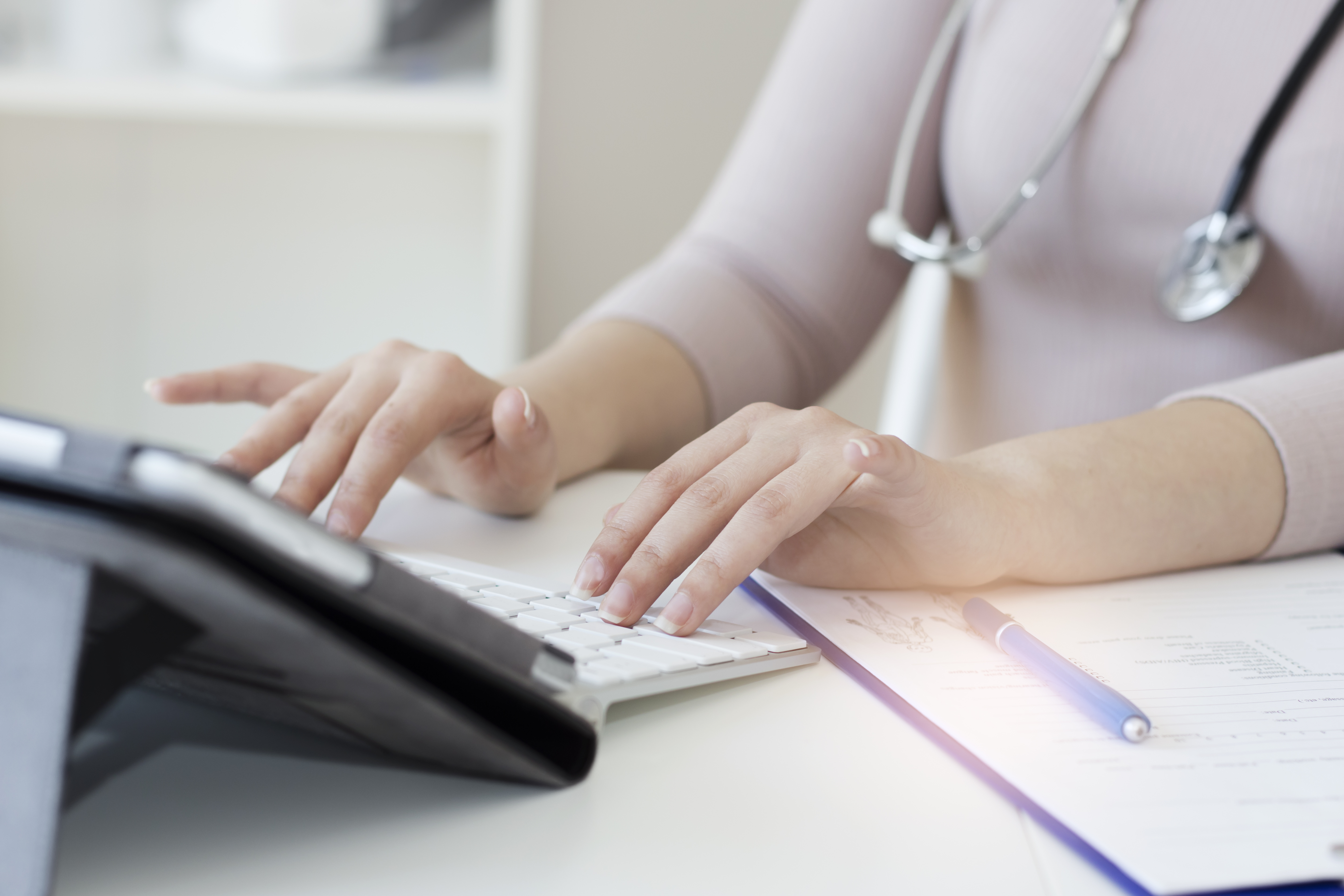 Illawarra Shoalhaven Local Health District has recently received an upgrade to its HealtheNet clinical portal which means that hospitals in the area can now use the secure messaging services of the following brokers:
HealthLink
Argus
Medical Objects
HealtheNet is a state-wide clinical portal providing NSW Health clinicians with immediate access to up-to-date, aggregated summary information about a patient's recent health history from across all Local Health Districts, shares information with a patient's My Health Record, if they have one, and sends patient discharge summaries directly to GPs via secure electronic messaging.
The addition of HealthLink and Medical Objects will greatly increase the number of GPs capable of receiving electronic discharge summaries from NSW Health.
A Discharge Summary will be sent electronically from NSW Health facilities when the following two activities occur:
a clinician selects sign/submit at the end of the discharge summary, and
the patient is discharged in the Patient Administration System (PAS) (Inpatients) OR the Depart Discharge process has been performed in ED FirstNet (Emergency).
For patients in the region having an Emergency or Inpatient encounter, the following Discharge Summary templates can be sent electronically:
Inpatient Discharge (including Multidisciplinary)
Baseline (Inpatient)
Emergency
To find out more click here.