HealthPathways Illawarra Shoalhaven: Have your say in GP Prioritisation Survey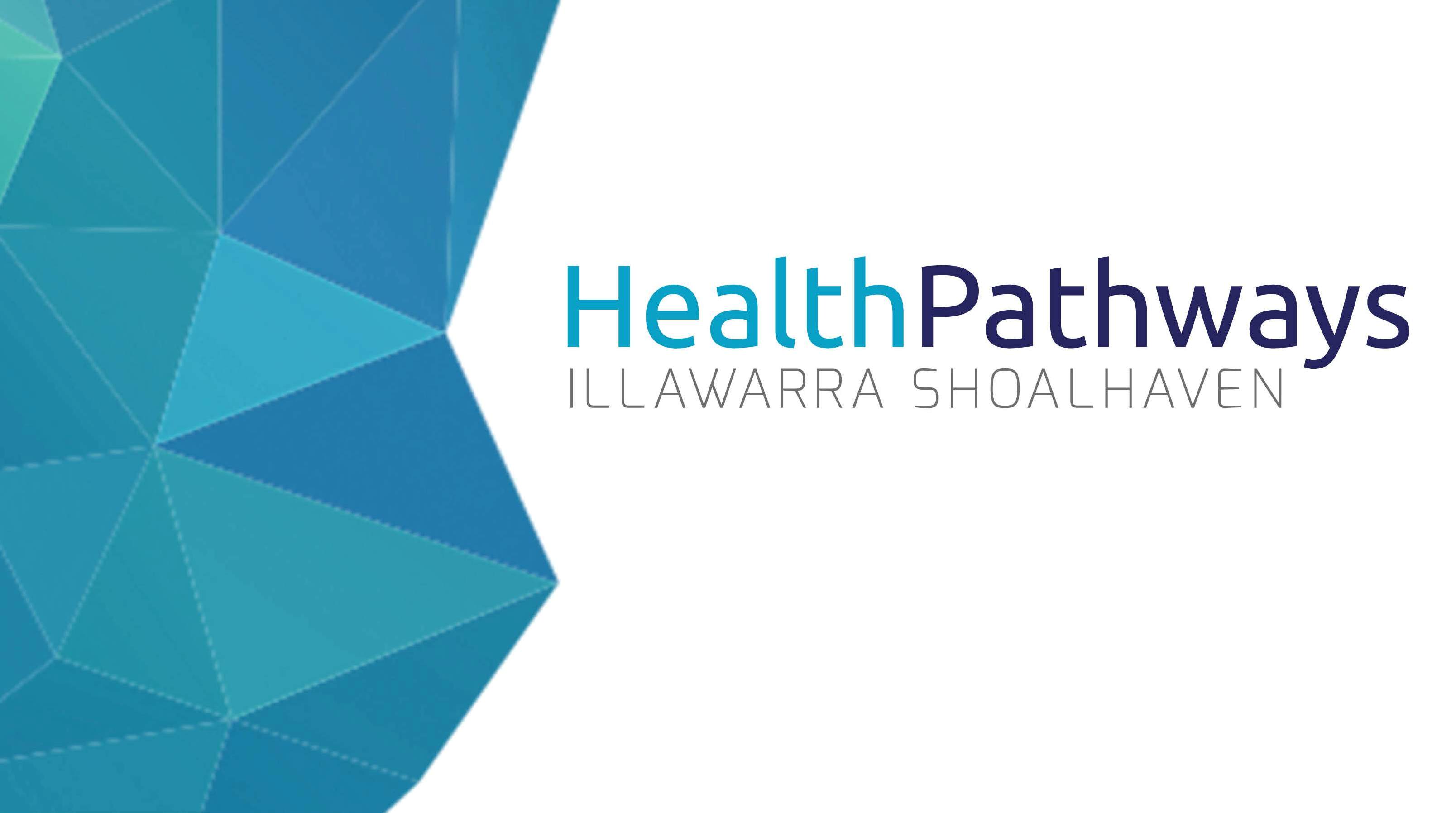 HealthPathways Illawarra Shoalhaven is now live with more than 40 localised pathways.
Initial work has been done in renal, diabetes, cardiology, haematology, hepatology, alcohol and drugs, and public health.
We are now seeking GP advice and direction on the most relevant clinical areas to move into localising over the next 6-12 months.
Have your say by completing the GP Prioritisation Survey now!