Healthy lifestyle program for kids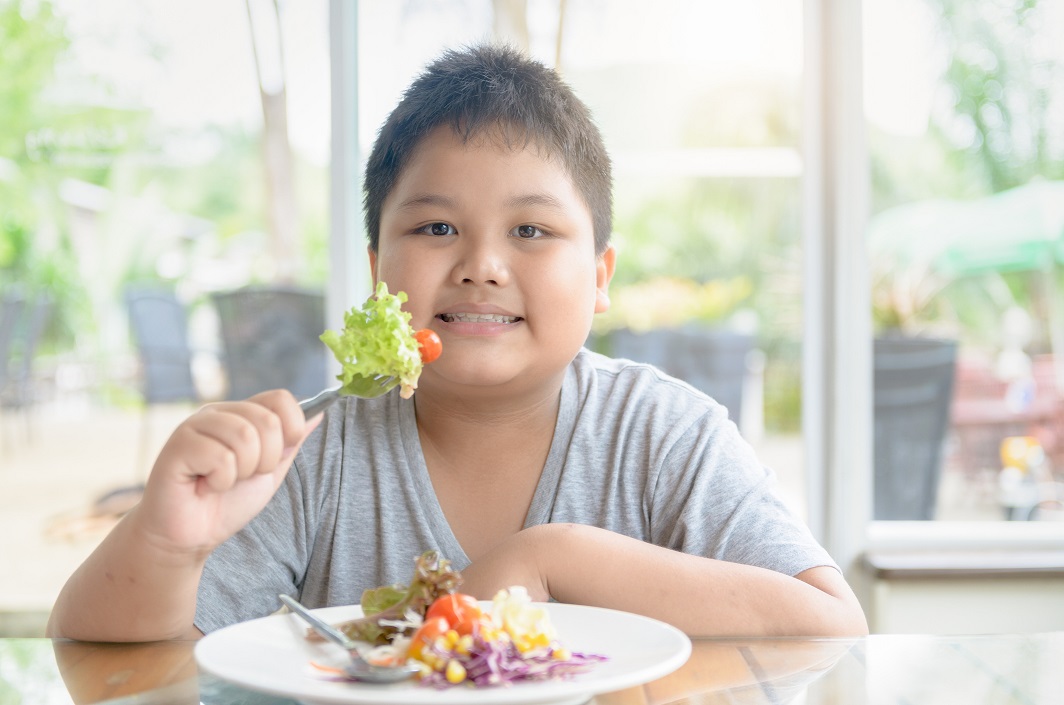 Go4Fun is a free 10-week evidence-based healthy lifestyle program delivered to families of 7-13 year old children who are above a healthy weight.
Designed and delivered by qualified health professionals, Go4Fun achieves positive outcomes in physical activity, diet quality and self-esteem for children who participate.
Go4Fun will commence 24th July 2019 (Term 3, Week 1) at the following locations:
Koonawarra Public School
Wednesday afternoons 3:30pm -5:30pm
Ulladulla Civic Centre
Wednesday afternoons 4 - 6pm
Go4Fun Online includes online activities and phone-based health coaching for families who are unable to attend a face-to-face Go4Fun program.
Further information can be found here and for enquiries, please contact 1800 780 900 or email.