Healthy Women Active Women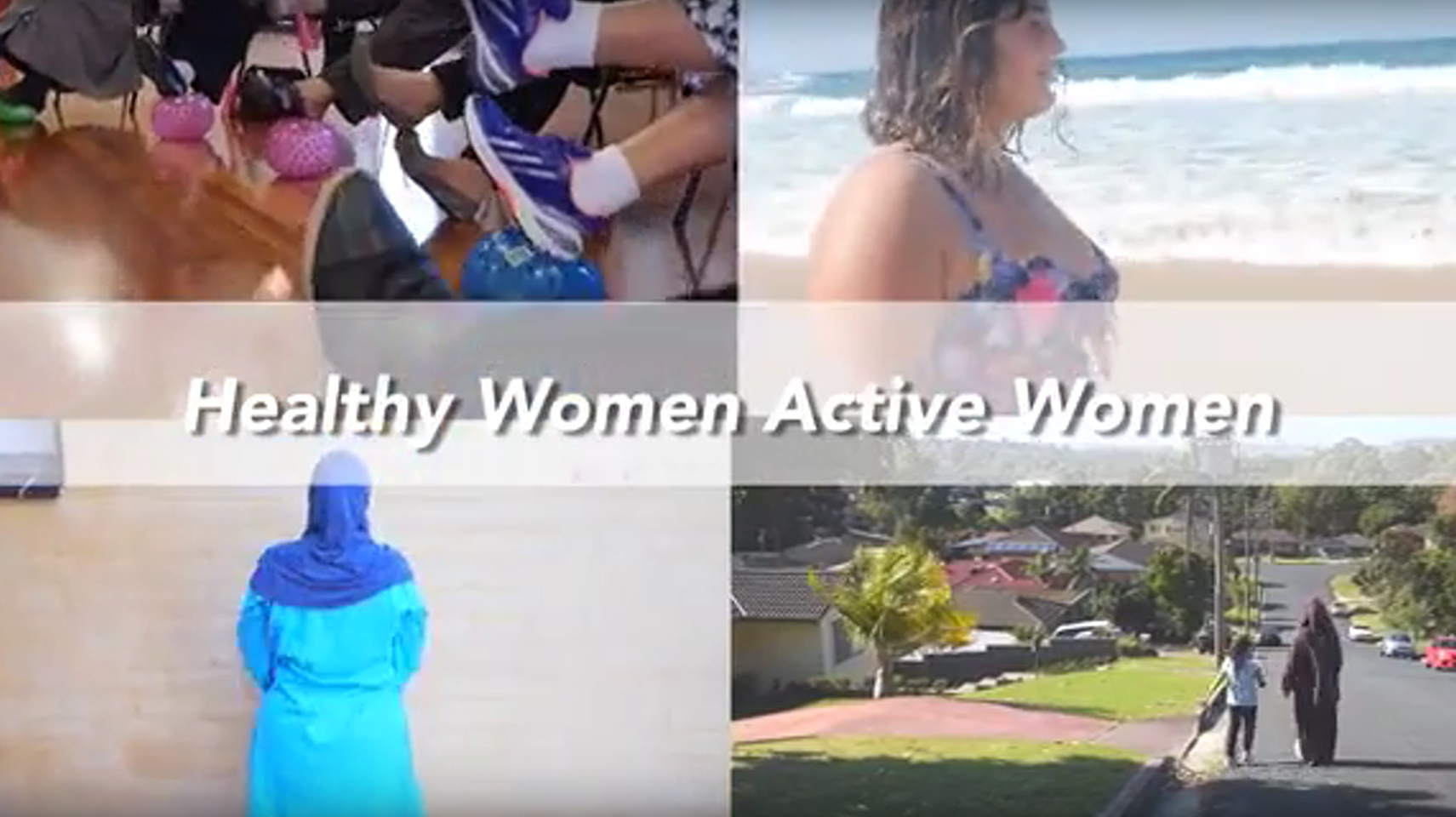 The Multicultural Health Service has released a series of 8 short films of women sharing powerful stories of hope and wellbeing to promote physical activity.
The short films were launched last month at the Wollongong Art Gallery by Angela Hehir, National Heart Foundation NSW Office, Manager of Women and Heart Disease.
In Australia, heart disease is responsible for 3 times more deaths among women than breast cancer. Culturally and Linguistically Diverse (CALD) women experience lower rates of physical activity placing them at greater risk of poor cardiovascular health.
The films are now available on the Illawarra Shoalhaven Local Health District YouTube site and tell a powerful story of how Arabic and Italian speaking women have made beneficial physical activities an important part of their busy lives, by overcoming socio-cultural isolation.
The videos were funded by the Heart Foundation, NSW Office Go Red for Women Community Grants. For more information visit the Heart Foundation website.