Illawarra Shoalhaven HealthPathways adopts new mobile-friendly platform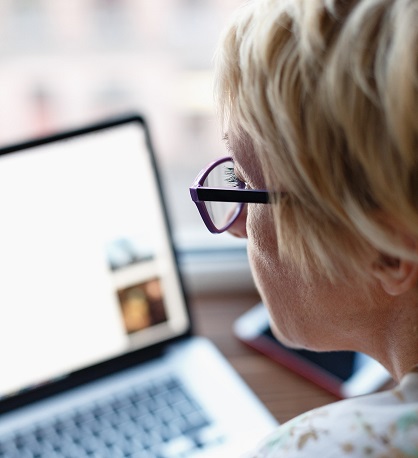 llawarra Shoalhaven HealthPathways is implementing a new mobile-friendly version of HealthPathways to ensure users can continue to access valuable pathway information - no matter what device they're using.
The new platform is now available for you to try and provide feedback, and from 2 April 2019 the site will automatically open on this platform.
The platform incorporates all the same clinical guidance in a local context, but does so with a clean, contemporary design and added features to make accessing HealthPathways easier and better-suited to its users' varying contexts. The responsive design means the content shifts and adjusts depending on the device being used (desktop computer, laptop, tablet, or mobile device).
You can use the initial site address to visit Illawarra Shoalhaven HealthPathways, and to access it as a mobile-friendly site you will need to click the green icon at the top of the website. Alternatively, you can use this direct link: https://illawarrashoalhaven.communityhealthpathways.org
The classic and mobile-friendly sites will operate in parallel. Older browsers and non-compatible devices will automatically be redirected to the classic site to ensure all general practice users can continue to access the HealthPathways site.
The new mobile-friendly platform is part of ongoing efforts to ensure that HealthPathways supports clinicians to make the right decisions, together with patients, at the point of care.
Try it out on your desktop computer, laptop, tablet, or mobile device and provide your feedback to support ongoing improvement to the user experience (use the new circular feedback button at the bottom-right of the screen).
Illawarra Shoalhaven HealthPathways expects to have 400 pathways localised in coming months. To view the regional localised pathways, click here and login with:
username: connected
password: 2pathways