Illawarra Shoalhaven HealthPathways platform now mobile-friendly!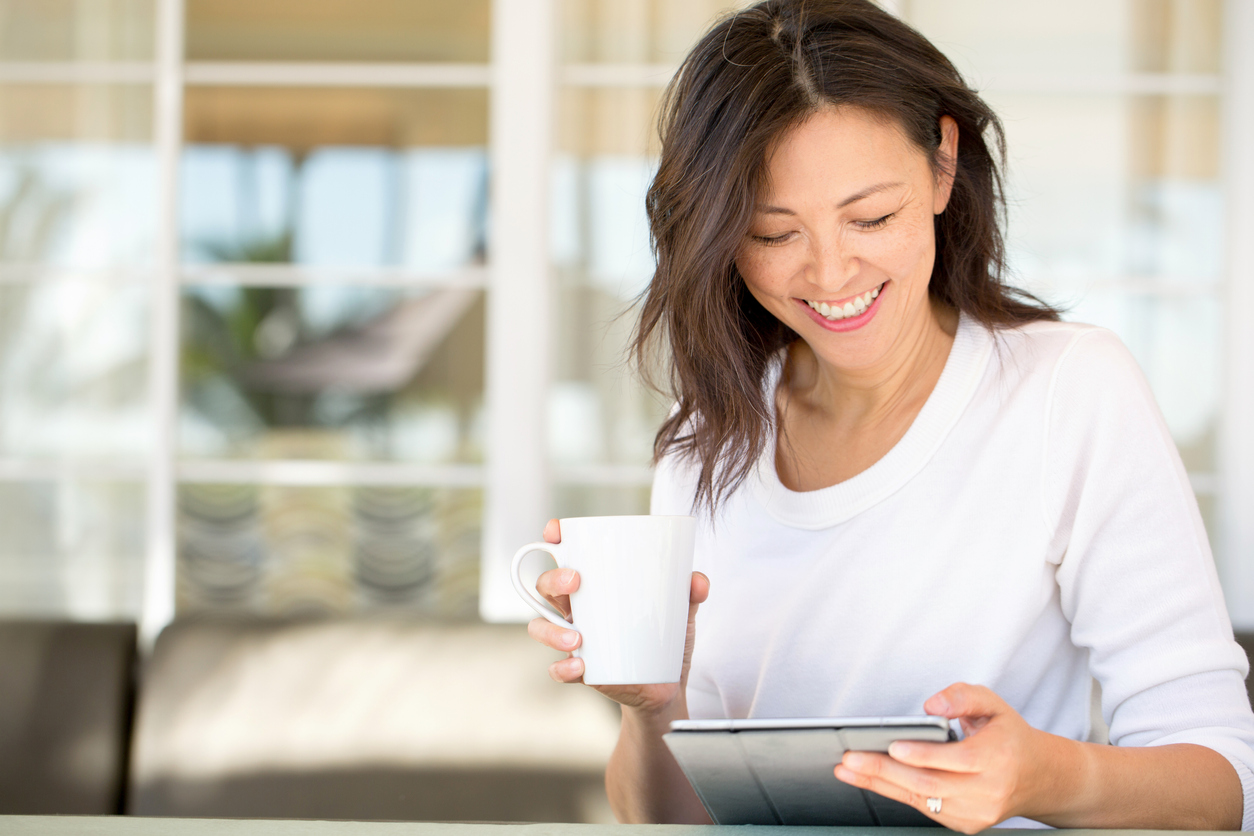 The Illawarra Shoalhaven HealthPathways website is now mobile-friendly. The new version is easier to use and looks great, whether you're accessing it from your mobile, tablet, laptop or desktop computer.
Rather than creating separate desktop and mobile sites, a single site has been created that works no matter how you access it.
For users with older browsers or devices, a "classic" HealthPathways site will run parallel to the mobile-friendly version, to ensure everyone can still access local clinical guidance and referral pathways, regardless of their technology.
Try the new mobile-friendly Illawarra Shoalhaven HealthPathways by following this link:
https://illawarrashoalhaven.communityhealthpathways.org
Share your feedback or ask any questions using the round 'Send Feedback' button at the bottom right of your screen.
Although the look and functionality are improved, the information is exactly the same as on the existing HealthPathways site. Your current username and password will continue to work, but you may need to log in again due to the change in domain names.
Username: connected
Password: 2pathways
If you are using an older web browser or device (computer, tablet, or mobile phone), you might be redirected to the classic site.
Instructions on placing HealthPathways onto your mobile device are available here.
For further information or assistance, please contact Steve Gibbeson, HealthPathways Program Manager, 4221 6713 or steve.gibbeson@health.nsw.gov.au