Illawarra Shoalhaven LHD and COORDINARE pregnancy care guide 2018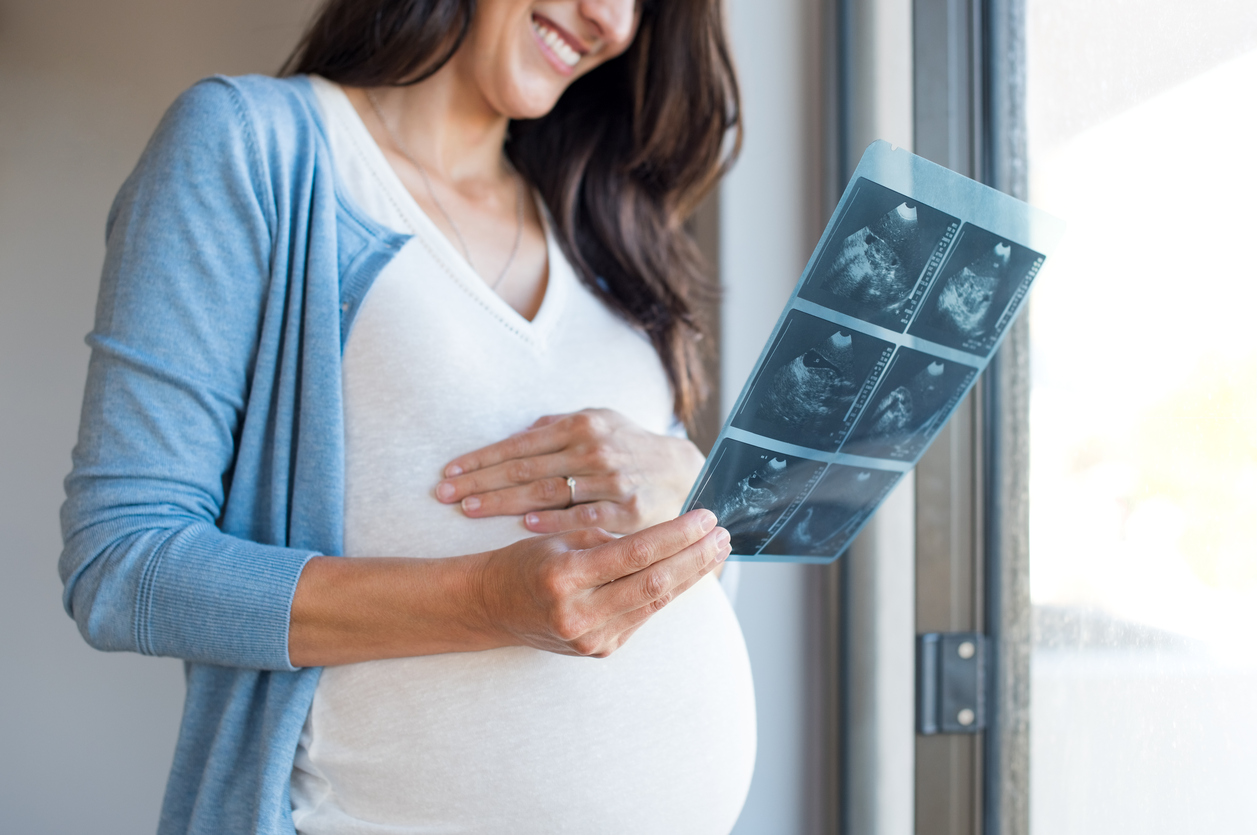 The Illawarra Shoalhaven Local Health District and COORDINARE have released a 2018 guide to pregnancy care for local GPs.
Pregnancy care in the Illawarra & Shoalhaven - a guide for local GPs aims to help GPs achieve best practice regarding Antenatal Shared Care.
The Antenatal Shared Care Program provides low-risk pregnant women in the Illawarra Shoalhaven region with the opportunity to see their GP for quality care throughout their pregnancy. Pregnancy care is shared between an affiliated GP and midwives or doctors in the antenatal clinic. Birth is usually with a midwife in the Birth Unit at Wollongong Hospital.
Parents whose babies will be of Aboriginal or Torres Strait Islander background can access the Aboriginal Maternal Infant and Child Health Service Illawarra, based at Shellharbour.
Cultural and linguistically diverse people, adolescent pregnancies (CHAIN), and people with drug/alcohol or mental health issues have specialised clinics available.
For information, contact Leanne, Antenatal Shared Care Coordinator at Wollongong hospital at Leanne.Cummins@health.nsw.gov.au or by phoning (02) 4253 4271.