Immunisation records easier to access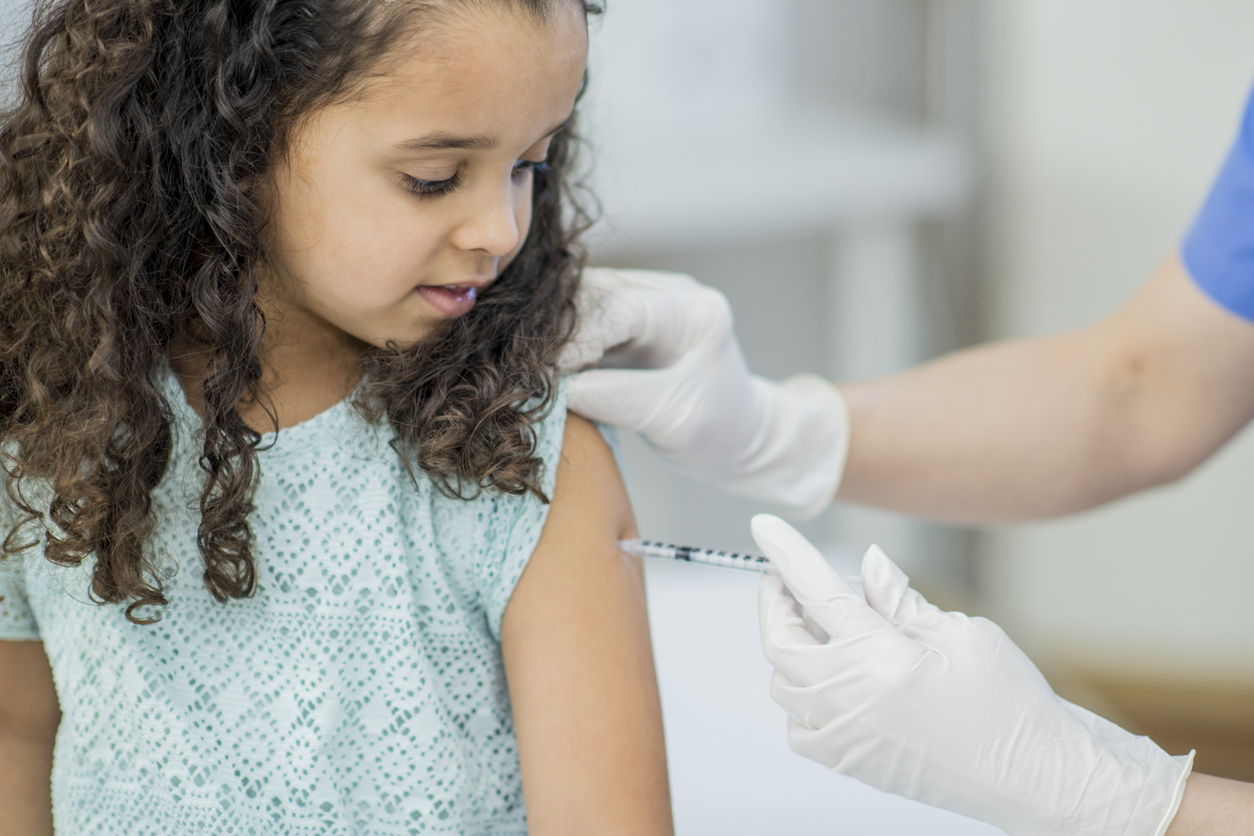 Parents are encouraged to use My Health Record to view information and see reminders of their child's immunisation as World Immunisation Week starts on 24 April.
My Health Record is a safe and secure online summary of an individual's key health information, easily accessible by many doctors, specialists, pharmacies and hospitals. Having a My Health Record means important health information like allergies, medical conditions and treatments, medicine details and test or scan reports can be digitally available in one place.
One family saw the benefit of having a My Health Record when their child scraped his foot on a piece of metal whilst playing in their backyard late on a Sunday afternoon. The child's My Health Record indicated that his tetanus shot was up to date. Having access to this important immunisation information, meant the parents were able to avoid a trip to the Emergency Department as all their local medical centres had closed for the evening.
Information which has been recorded with the Australian Childhood Immunisation Register can be viewed in the child development section of the My Health Record.
All Australians, including children, will have a My Health Record by the end of 2018, unless they choose not to. Parents who have their child on their Medicare card can create a My Health Record for them online now, or wait until later in the year when one will be automatically created.
While children and teenagers automatically have their registered parent or guardian as the Authorised Representative of their My Health Record (if they are on the same Medicare card), youths aged 14-17 are able to choose whether to manage their own health record.
When young people turn 18, their registered parent automatically loses access and they have active and full control over their My Health Record. Some young people may want a parent to be able to view information after they turn 18 and they can set them up as Nominated Representatives to again have access.
For more information or to register now for a My Health Record, visit the website or call 1800 723 471.