Immunisation update events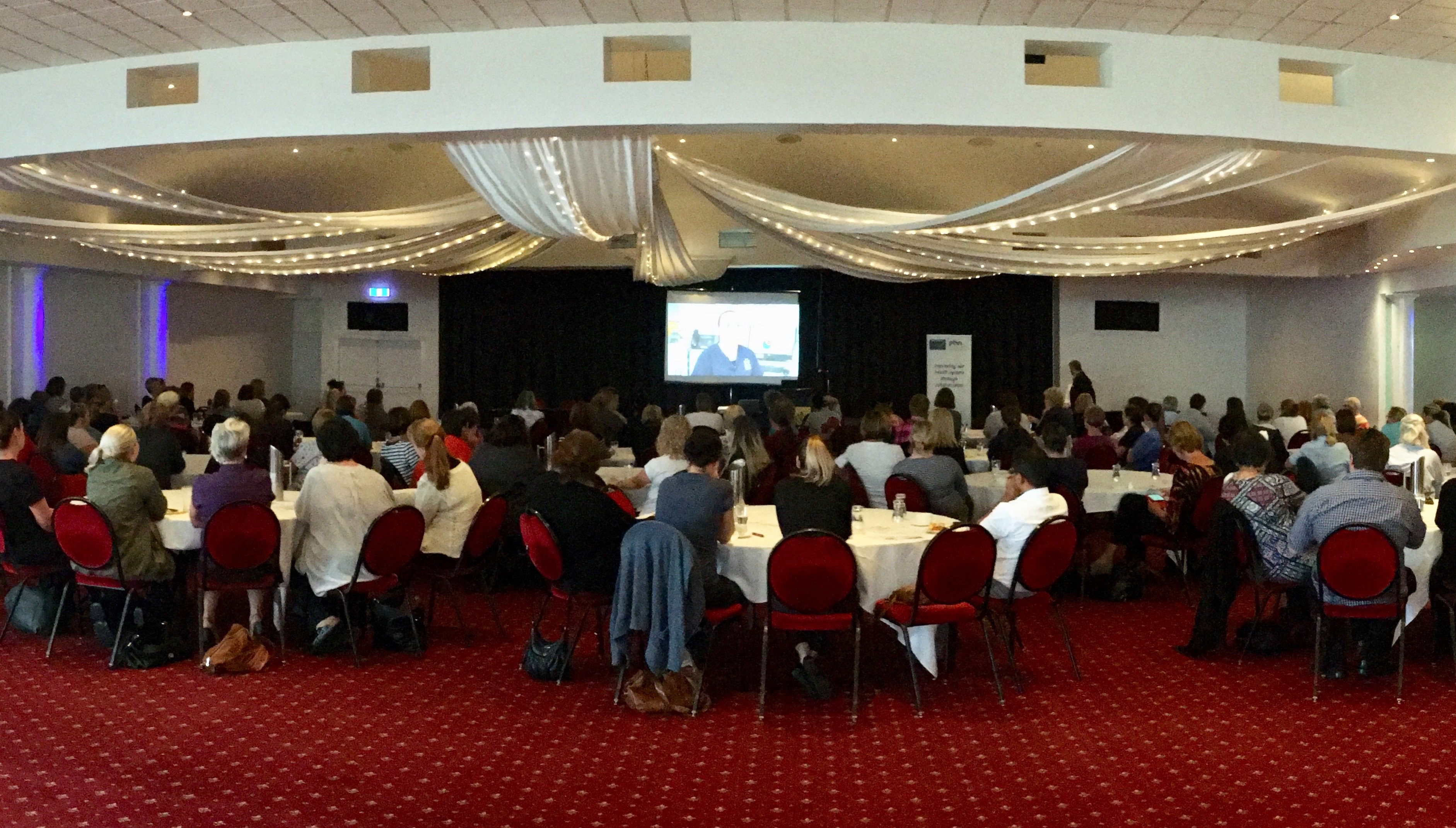 COORDINARE partnered with Illawarra Shoalhaven Local Health District (ISLHD) and Southern NSW Local Health District (SNSWLHD) to hold the annual immunisation update events across the region.
Events were held recently in Narooma and Queanbeyan, with more than 50 nurses in attendance and in Wollongong and Nowra, with more than 200 nurses in attendance.
The ISLHD and SNSWLHD Public Health Unit's covered content including new updates and changes to immunisation over the last 12 months, cold chain management, Australian Immunisation Register, catch-up practices and school immunisation programs.
Immunisation is one of COORDINARE's strategic priorities and the latest immunisation rates across our region demonstrate opportunities for improvement to deliver better care to patients, provide safe and effective immunisation and to improve overall regional immunisation rates.