Immunisation Update: Register now!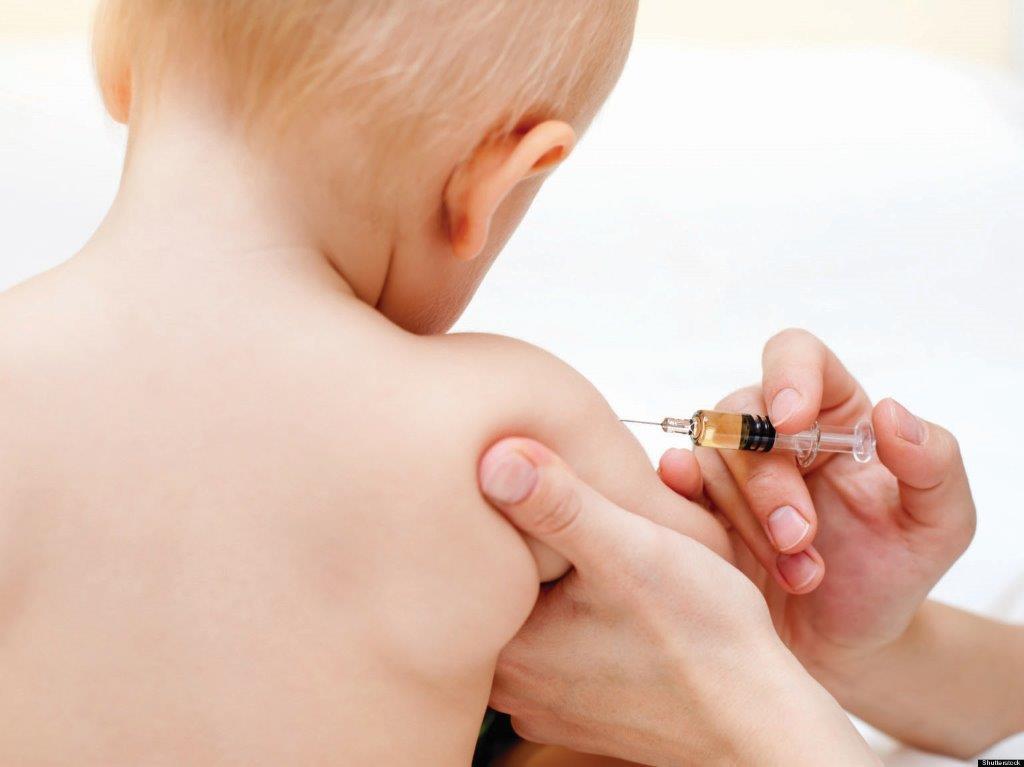 The latest immunisation figures for all children in the South Eastern NSW region were higher than NSW state and Australian national averages for all ages (June 2016). However, there is some room for improvement and the next round of Immunisation Updates will help you get a feel for your local immunisation rates and vulnerable groups so you know where you can make a real difference.
By attending the Update, you will be better placed to deliver the best care to your patient population, provide safe and effective immunisation, and improve your practice and overall region immunisation rates.
COORDINARE offers a range of quality improvement activities that you can undertake in your practice. These will be discussed at the Update or you can contact your Health Coordination Consultant for more information.
Register your attendance now:
We would love to hear what you've done to boost immunisation rates in your practice. If you would like to share a story we could discuss at the update, please contact your Health Coordination Consultant.
There are also a number of resources available to assist your practice in planning a catch-up schedule including an immunisation calculator, vaccine history table, national immunisation and program schedule. These are all available on the immunisation page of the HealthPathways site.
For HealthPathways Illawarra Shoalhaven - simply log in using the following details:
username: connected
password: 2pathways
For HealthPathways ACT & Southern NSW:
log into the live website with your username and password
request access to HealthPathways here.
For more information, email COORDINARE at info@coordinare.org.au or call 1300 069 002.