Immunisation: Using data to improve service quality for patients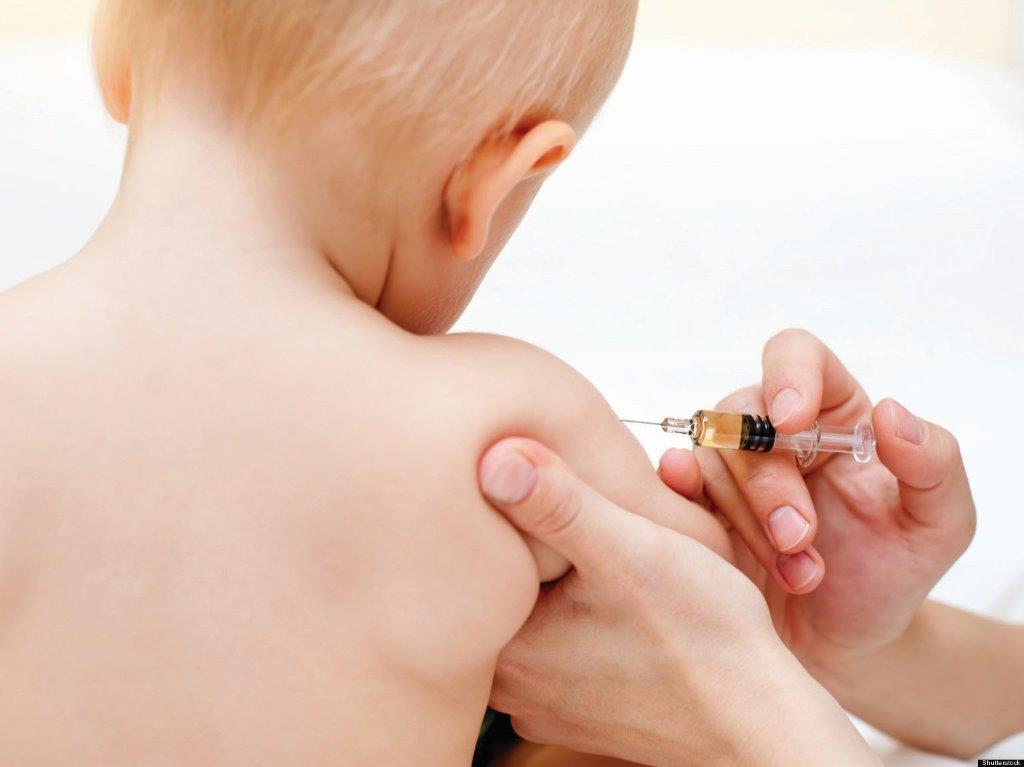 Increasing immunisation coverage is a national priority and COORDINARE has a particular interest in increasing immunisation rates across our region by working with primary health care providers to harness information and use data to improve patient outcomes.
There are a number of different ways you can get involved in this work:
Immunisation Quality Initiative in Southern NSW
Are you ready for the quality challenge? Would you like to help improve the childhood vaccination rate? Do you want to position your practice for the new immunisation incentive?
If you answered yes to these questions, COORDINARE is looking for interested practices from Southern NSW to sign up for the first quality improvement activity – join us in the Immunisation Quality Initiative.
Expressions of Interest are now open from practices from Southern NSW for the first round commencing February 2016.
Click here for more information or contact your Health Coordination Consultant to discuss:
Bianca Coffey (Eurobodalla and Queanbeyan) – phone 4474 8412
Linda Brown (Goulburn and Yass) – phone 4474 8413
Philippa Fetterplace (Far South Coast and Cooma/Snowy) – phone 4474 8414
Primary Care Nursing and Practice Manager workshops in Wollongong, Nowra and Milton/Ulladulla
The first round of Primary Care Nursing and Primary Care Practice Managers Workshops will be held in Wollongong, Nowra and Milton/Ulladulla in late October and November.
The workshops will look at the 'hows' and 'whys' of using data to improve patient care, with a particular focus on immunisation.
You will learn how to cleanse your data for accurate and reliable patient information, and then how to apply this for improve health outcomes by targeting specific patient populations with different strategies.
Dates of the workshops are now available. Find out more >
Annual immunisation sessions in Wollongong and Nowra
The annual immunisation updates will be held in Wollongong at the Adina Hotel on 11 November from 6:00 - 9:00pm, and at the Shoalhaven Entertainment Centre on 25 November from 6:00 - 9:00pm.
Topics to be covered this year include important information about the release of the updated Australian Immunisation Handbook, pertussis vaccination, policies regarding 'No jab, no play', and practice incentives to improve immunisation coverage rates. Find out more >