Important information regarding cervical screening testing for women under 25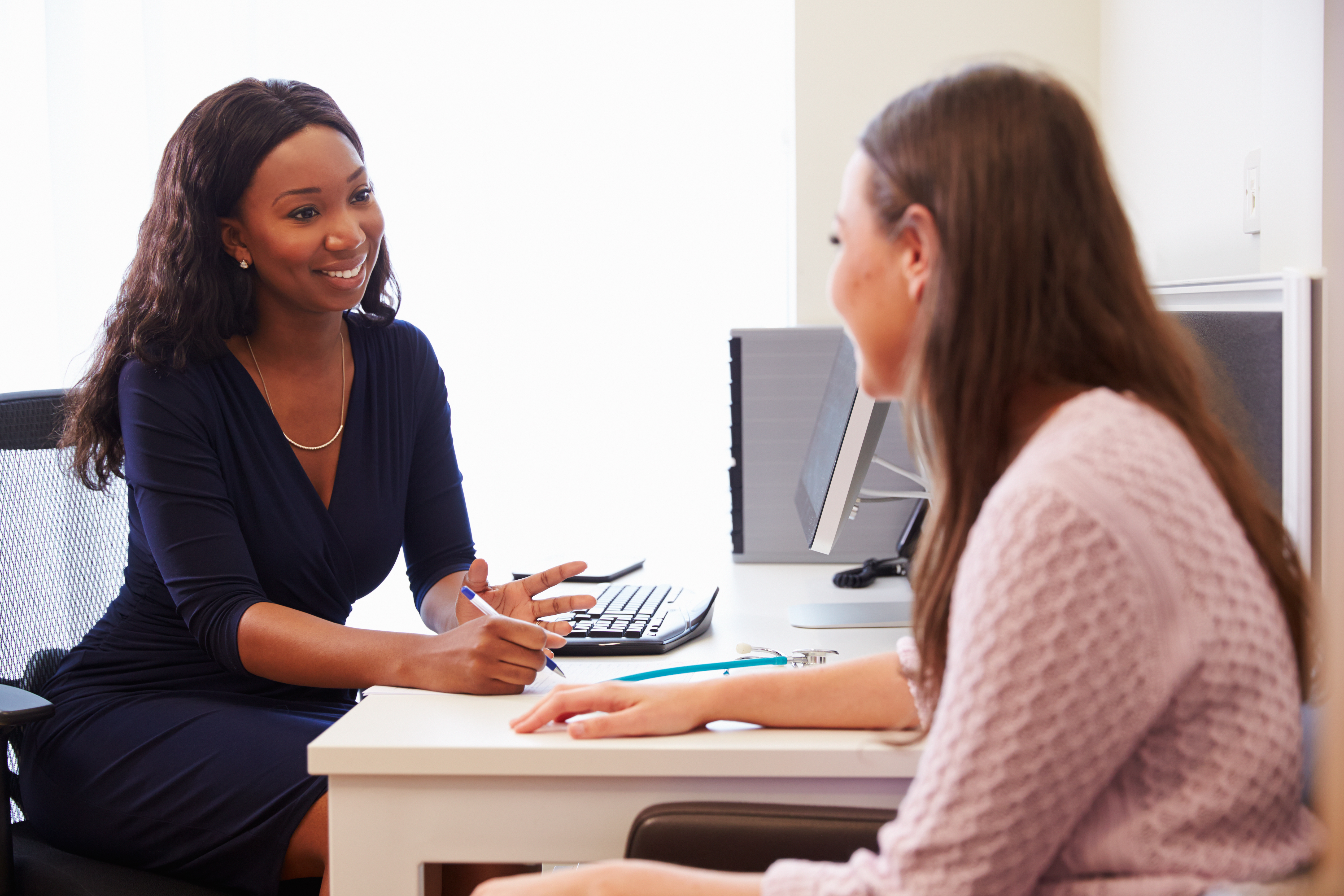 Routine cervical screening is not recommended in the renewed program for women under 25 years. Some women under 25 will present with an expectation for screening, having had previous pap tests.
Pathology Laboratories are reporting that a significant number of samples are being submitted from women under 25 years of age. Medicare does not fund routine HPV screening tests in women under 25 and testing of these samples will either need to be privately funded by the patient or, with the consent of the referring practitioner, not be processed.
There are guidelines relating to screening women under 25 years who are currently under clinical management for a cervical abnormality, have signs or symptoms of cervical cancer, or those who experienced early sexual activity at a young age (<14 years) and who had not received the HPV vaccine before sexual debut or have been victims of sexual abuse.
For more information click here or visit HealthPathways Illawarra Shoalhaven and ACT & Southern NSW.