Increasing awareness of advance care planning among CALD communities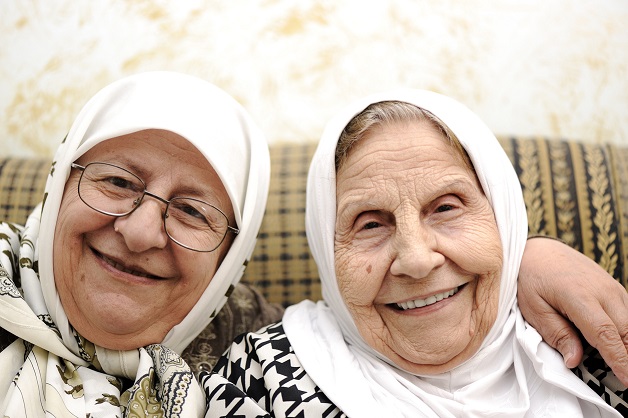 The Multicultural Communities Council of Illawarra (MCCI), which specialises in supporting culturally and linguistically diverse communities, has been funded by COORDINARE to increase community awareness of advance care planning for end of life care.
To date, the MCCI has presented to an audience of seniors, their family, friends and carers - along with service providers - via presentations and small reference groups in the Illawarra and Shoalhaven regions.
The MCCI's initial goal was to increase the uptake of advance care directives post presentation delivery within the CALD community. However, the organisation realised that an in-depth understanding is needed internally, before staff can provide support to CALD communities in completing an advance care directive.
Overall, it's important for CALD communities to fully understand the concept of an advance care directive and the steps involved. Due to language and cultural differences within local CALD communities, the MCCI's information sessions are developed and presented with cultural appropriateness and translated materials on offer.
For more information about MCCI's advance care planning activities, get in touch with Gail Jugow at gail.jugow@mcci.org.au or Monica Sharma at monica@picacnswact.org.au.