Increasing physical activity with new 'Pair Up' program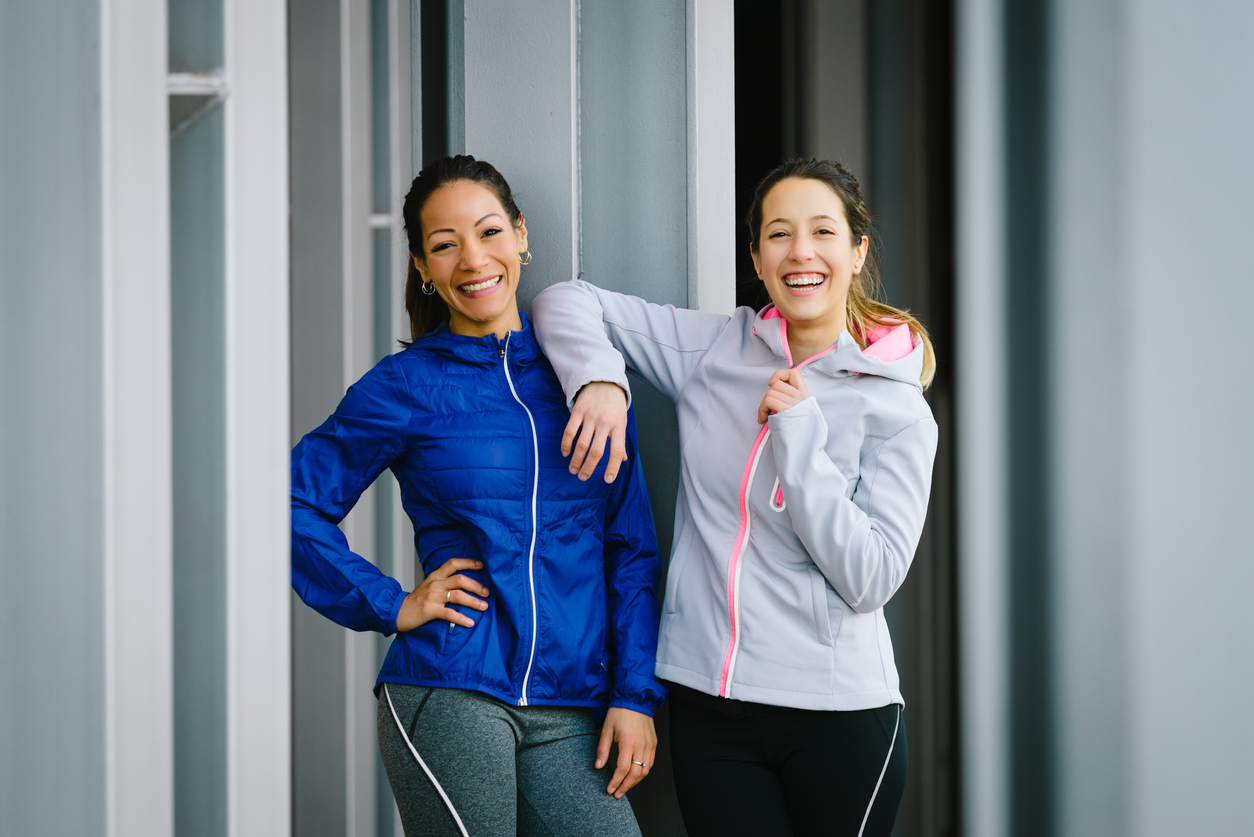 The 'Pair Up' exercise program is now available for free in Bega Valley Shire, Eurobodalla Shire, and Snowy Monaro Shire.
What if habits were the key to helping people achieve their most important health goals? That's the premise behind Pair Up, a habit-development training program that is now free in parts of NSW.
Pair Up is built around the idea that knowing how to start and maintain new health behaviours is a critical skill that can be taught. The program, delivered remotely, includes an eight-week habit-development training program and access to the Pair Up smart phone app, which includes activity tracking and personalised support from the Pair Up team.
Pair Up focuses primarily on physical activity habits, but its key lessons can be applied to other health behaviours. All activity levels are welcome. Those with lower activity levels often see the best outcomes.
Residents 18+ living in Bega Valley Shire, Eurobodalla Shire, and Snowy Monaro Shire are eligible. Your patients can register at: www.pairup.im/nsw. (Space is limited. Deadline is 15 April 2018.)
An official poster, fact sheet and flyer promoting the program are available for you to print if you would like to promote this service.
The program is free to your patients under the Primary Health Networks Programme, an Australian Government initiative.