Information for practices impacted by bushfires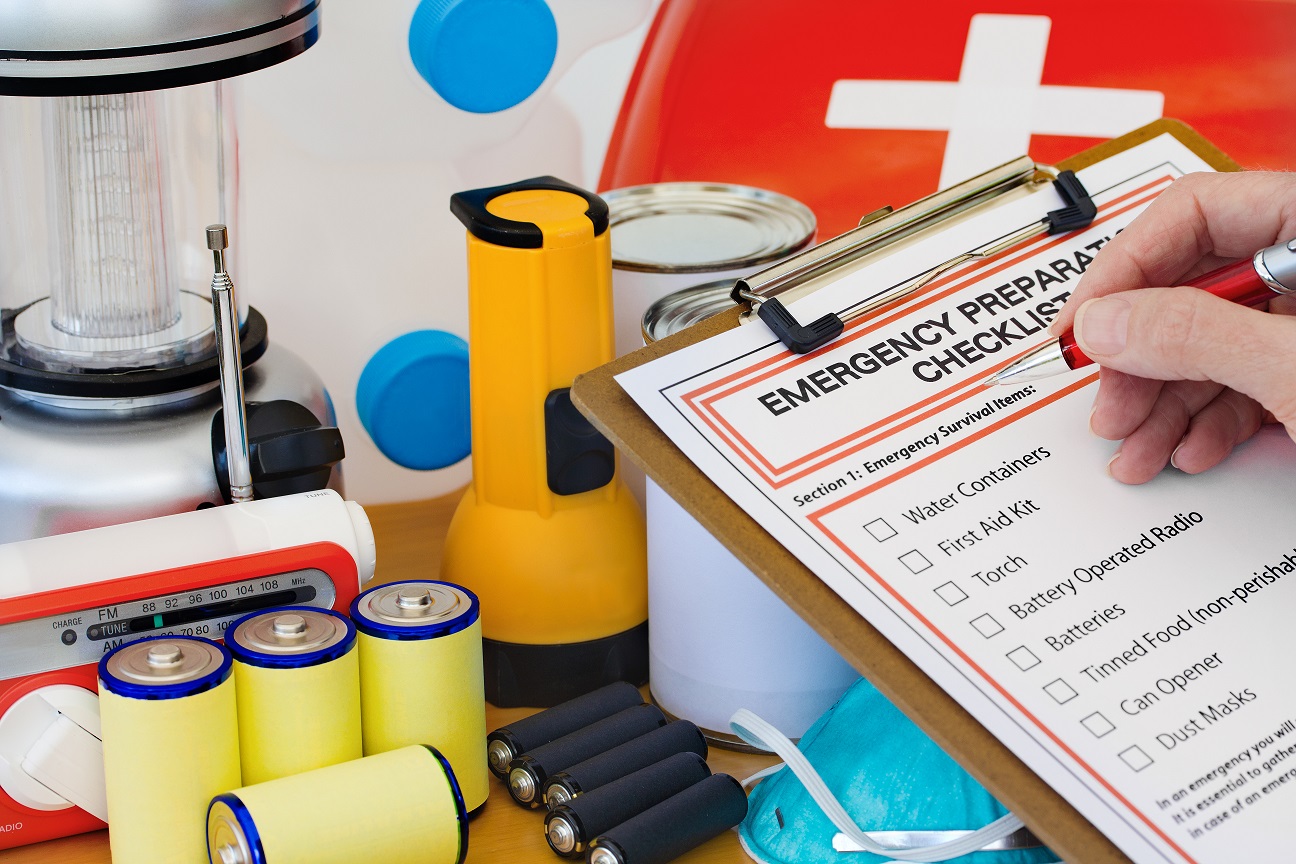 During the bushfire crisis, the RACGP encourages GPs and practice staff to be aware of the importance of maintaining their self-care in order to care for their patients and communities.
People in South Eastern NSW may become directly or indirectly exposed to fires and their reactions may range from acute distress to denial and disbelief.
Making sure people are physically safe, listening and comforting them are basic responses for GPs.
For detailed advice on how to support people impacted by bushfires and maintain good self-care, see Information for practices impacted by bushfires.
These resources are not limited to RACGP members and you may find them beneficial in helping you support your practitioners, staff and patients.
For further information contact the NSW and ACT RACGP on (02) 9886 4700.
You can also access a number of really useful resources here on the COORDINARE website.