International symposium comes to Wollongong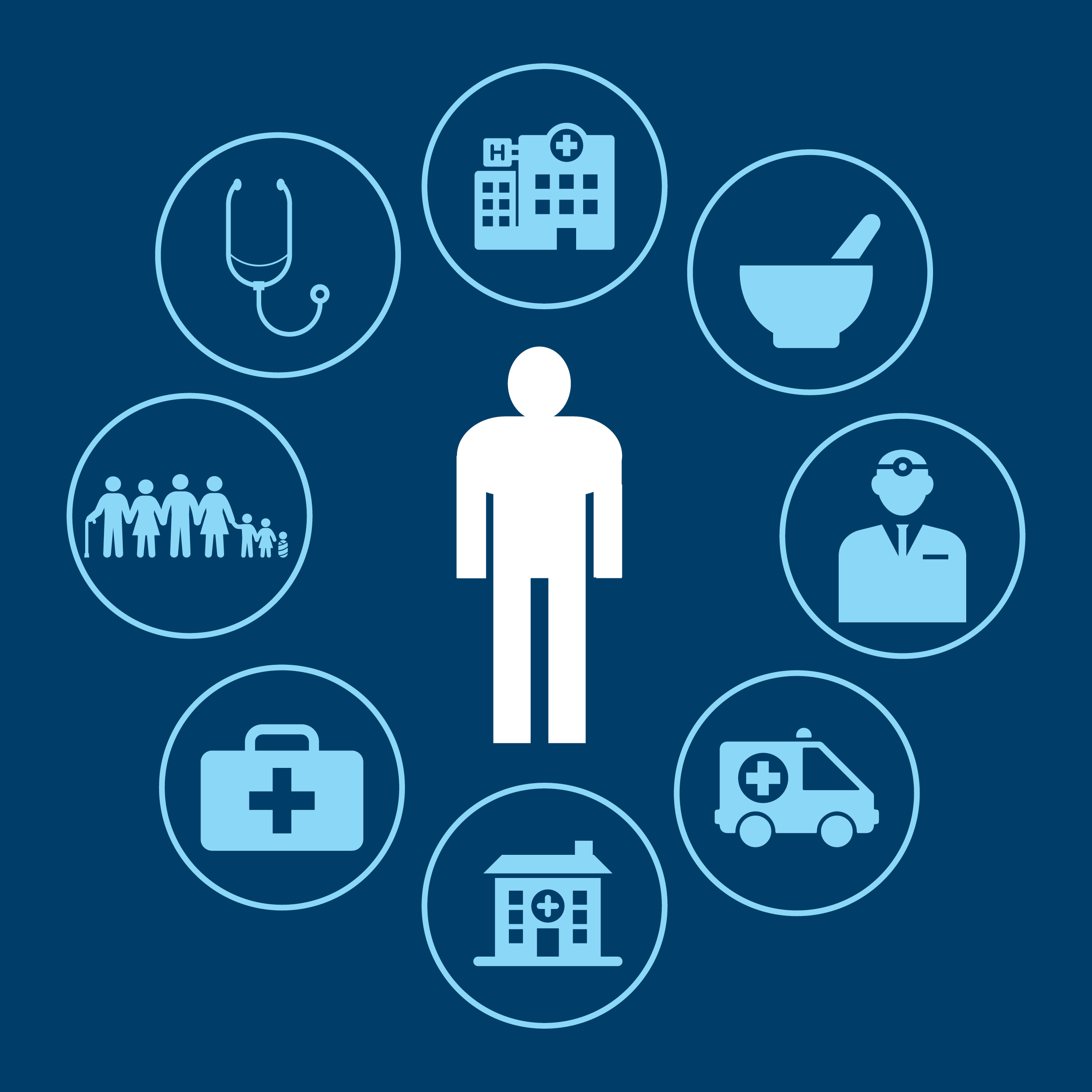 A number of international, national and locally recognised speakers converged on Wollongong on Saturday 29 April as part of the Putting the Patient at the Centre: Patient Centred Medical Home Symposium.
According to Dianne Kitcher, CEO of COORDINARE, more than 120 people attended the event.
"The symposium was a great opportunity for local health professionals, health care organisations and other interested parties including consumers to come together and hear first-hand about the emerging work on the Patient Centred Medical Home (PCMH) model of care," said Ms Kitcher.
The symposium was supported by COORDINARE – South Eastern NSW PHN in conjunction with Peoplecare Health and the University of Wollongong Graduate Medicine.
Michael Bassingthwaighte, CEO Peoplecare Health said: "We were delighted to bring an internationally acclaimed speaker, Professor Benjamin Crabtree to Wollongong as our keynote speaker. Professor Crabtree a US-based researcher and Professor at the Department of Family Practice, Robert Wood Johnson Medical School, Rutgers University (NJ).
"We know that patient-centred care can lead to reductions in hospitalisations and provide improved access to care. We're proud to support the development of evidence based models of health care to respond the rapidly growing chronic disease challenge," said Mr Bassingthwaighte.
Professor Andrew Bonney, Director ISPRN and Roberta Williams Chair of General Practice, Graduate Medicine, University of Wollongong said: "We're doing great research in primary care in the Illawarra. The theme of the symposium 'putting the patient at the centre' is central to our research focus and we're committed to improving the health of communities through patient-centred research and quality improvement in primary care."
Professor Crabtree was joined by an expert panel of local and nationally recognised speakers who also share their perspectives and emerging work on this model of care in the Australian context.
Ms Kitcher added: "We also heard about the WentWest experience from Walter Kmet, Chief Executive Officer of WentWest – Western Sydney Primary Health Network. It's been two years since WentWest commenced its journey towards the PCMH model of care in Western Sydney.
"They currently have eight practices involved, making considerable headway along the PCMH transformation journey," she added.
Other speakers included:
Professor Nicholas Zwar (Dean – School of Medicine, University of Wollongong)
Leanne Wells (CEO – Consumer Health Forum of Australia)
Dr Duncan MacKinnon (General Practitioner, Bega)
Dr Michael Wright (General Practitioner and Primary Care Researcher)
Professor Andrew Bonney (Director of ISPRN, Roberta Williams Chair of General Practice Graduate Medicine, University of Wollongong)
"Collaborating and sharing ideas about the range of tools and strategies available to bring about change will allow local health professionals to implement principles of PCMH to achieve improved patient experience of care, population health and provider satisfaction," said Ms Kitcher.
Download a copy of the presentations from speakers now >