Introducing the 'Head to Health' digital gateway for all Australians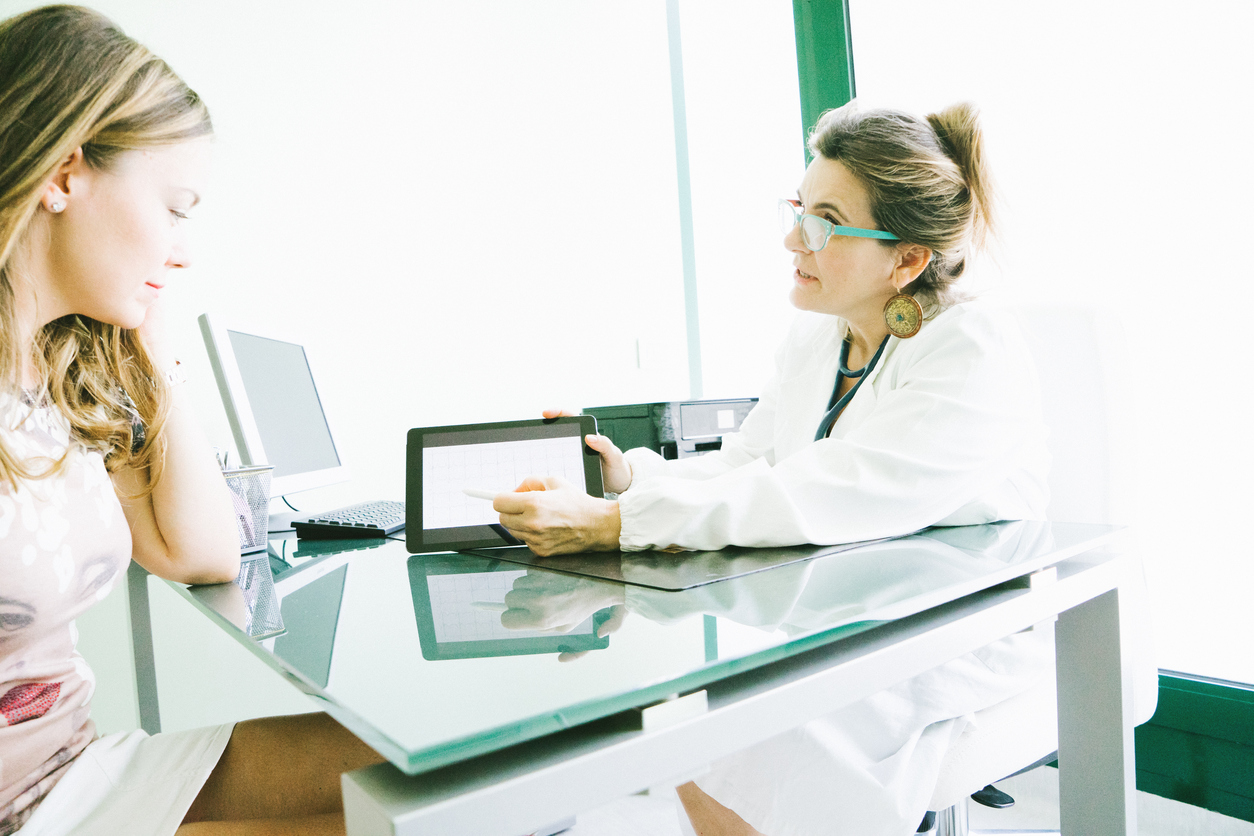 COORDINARE encourages general practices to use the Commonwealth's mental health digital gateway, Head to Health.
Listed on the gateway is THIS WAY UP: a digital provider of evidence-based online courses for anxiety and depression. THIS WAY UP is an initiative of St Vincent's Hospital's Clinical Research Unit for Anxiety & Depression (CRUfAD). It enables GPs to prescribe internet Cognitive Behavioural Therapy programs to their patients, and stay informed of patient progress and outcome measures (e.g. K10, PHQ-9).
Information about the programs and how to prescribe can be found here. A detailed clinician's user guide is located here.