Is your urgency an emergency?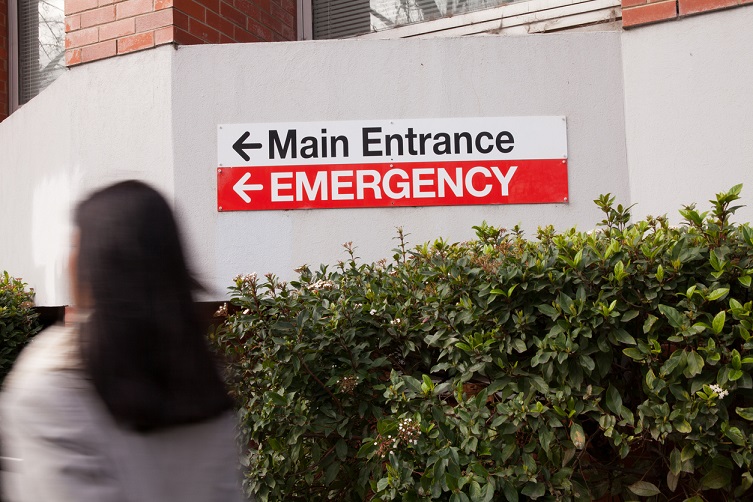 Before presenting to the emergency department at your local hospital, be sure to assess your level of illness and injury. Ask yourself: is my urgency an emergency?
In recent months, the Southern NSW Health District has seen an increase in emergency department presentations.
For any unexpected medical issues that are not an emergency, there are plenty of healthcare options that don't involve a trip to the hospital emergency department – including pharmacies, your GP, medical clinics or at-home help from your GP.
If you have flu-like symptoms, please visit your GP in the first instance.
If you do present to emergency, keep in mind that emergency departments are very busy places. You might arrive to find a full waiting room and be subject to a long wait. Clinical attention is prioritised according to the severity of a person's injuries or illness, so it may be that someone who arrives after you gets seen before you.
If you are admitted to hospital and are past the acute phase of your illness, you might be transferred to another Health District facility.
For further information, see the Southern NSW Health District's emergency department flyer.
Need more help?
Call the GP Helpline on 1800 022 222 for free medical advice and support.
If you don't speak English, a TIS National Interpreter can provide assistance. Just call TIS National on 131 450 and ask an interpreter to call the GP helpline on your behalf.
If your emergency is life threatening, call 000.