Cancer Services Specialist Letter - Handover of care to community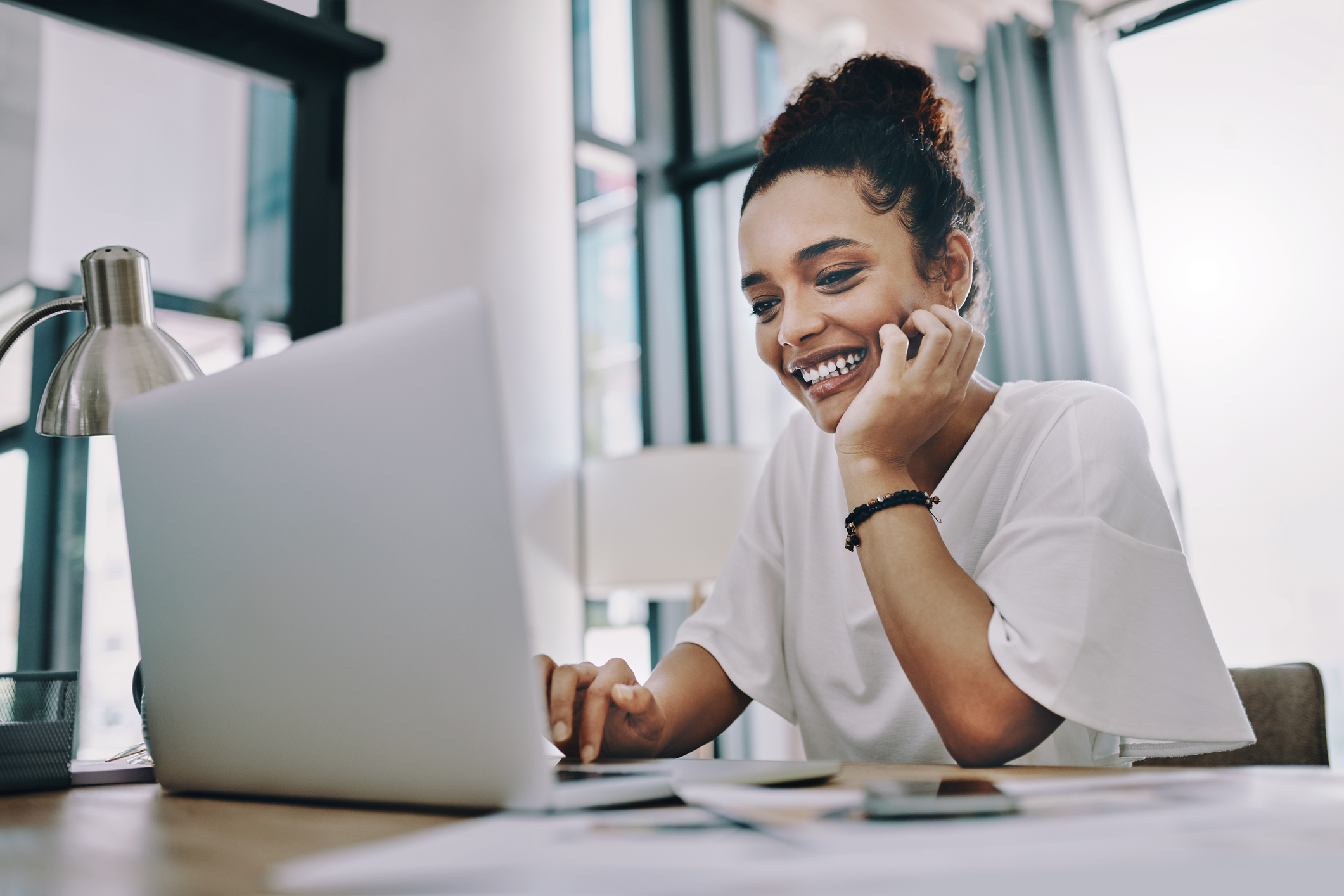 eHealth NSW has developed an electronic Clinical Document Delivery Service (CDDS) for sharing patient information between hospitals, primary care providers and patients. The Illawarra Shoalhaven LHD (ISLHD) and surrounding GPs will be the first site to go live and test the new service.
The ISLHD Cancer Services Letter is the first letter to utilise this new process in which the information will be shared with the HealtheNet clinical portal, referring specialists, GPs and other providers to My Health Record for patients via secure messaging. The Clinical Document Delivery Service leverages existing state infrastructure such as the HealtheNet platform, state messaging brokers and integration with My Health Record. Soon, information such as physiotherapy discharge dementia assessments and other services will be added, and this service will be offered to all LHDs across NSW.
How does it work?
The eHealth NSW CDDS defines and publishes the conformance criteria for the Australian Digital Health Agency's national standard 'Specialist Letter' template. This allows LHDs to map the clinical information to a specialist letter template and share the document electronically with external healthcare providers securely, regardless of which messaging service the GPs and other providers use. The information is stored in the HealtheNet portal and is also sent to the patient's - My Health Record.
What are the benefits?
LHD staff will no longer need to send clinical information about cancer patients to GPs using surface mail, fax or email. This can be a time-consuming task, and these methods are not secure. The CDDS service will improve the security and privacy of patient information and speed up the time this information is dispatched to primary care providers.
But the real benefit is to the patient, as all the clinicians involved with their treatment program receive information quickly. It will be easier for the patient's GP, or other community providers, to see what treatments their patient has undergone in hospital and what the treatment protocol should be for the patient's ongoing care. And for cancer patients, timeliness is often extremely important.
Here is what Dr Elias Nasser, Medical Co-Director ISLHD Cancer Services says about the service: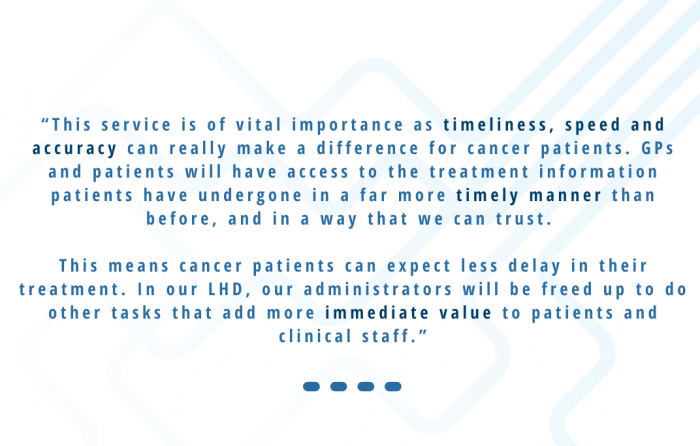 You can check out Dr Nasser's full interview on the benefits of CDDS here.
Your thoughts count!
eHealth is interested in how GPs and other community providers experience the improvements from this electronic clinical data transfer. You can help by answering some quick questions here about how you receive the information before the introduction of this service. Once it has been running for a while, GPs will be surveyed again to assess the improvements to you and to patients, after the service is implemented.
The results with be shared via In The Loop. Your help is appreciated!