Keep on top of your health with My Health Record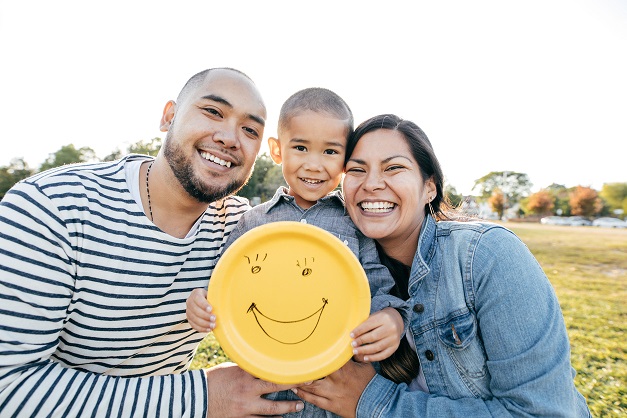 October is Mental Health Awareness Month and all Australians are encouraged to promote discussion on mental health by talking to their friends and family about it.
Your mental health is just as important as your physical health. Sometimes keeping track of your health information can be difficult. This year all Australians who want one, will have access to a My Health Record, which can assist you to keep on top of your health information.
My Health Record includes information such as a shared health summary, hospital discharge summaries, medicine information, allergies, and test result reports. Your My Health Record is used by you and your healthcare providers to stay on top of your up-to-date health information. My Health Record is a digital record that travels with you wherever you are.
My Health Record is a safe and secure system that protects data using multi-layered safeguards including encryption, firewalls and secure logins. In addition, individuals can personally manage privacy and control access to their My Health Record, including what information gets uploaded and who has access to it – such as family members, carers and healthcare providers.
Bulli resident, Corey de Bruin, has a number of mental health conditions including ongoing major depressive disorder, an ongoing anxiety disorder, and complex post-traumatic stress disorder (PTSD). He also had ongoing wisdom tooth pain in 2017 and My Health Record enabled him to manage the complex treatment of this.
Read more about Corey's story, and how My Health Record has helped improve communication with his healthcare providers here.
This year all Australians are encouraged to make an informed choice about their ongoing healthcare with My Health Record. Individuals who choose to opt out of having a record can do so until 15 November 2018 by visiting myhealthrecord.gov.au or by calling the helpline on 1800 723 471.