Launch of online commissioning procurement portal announced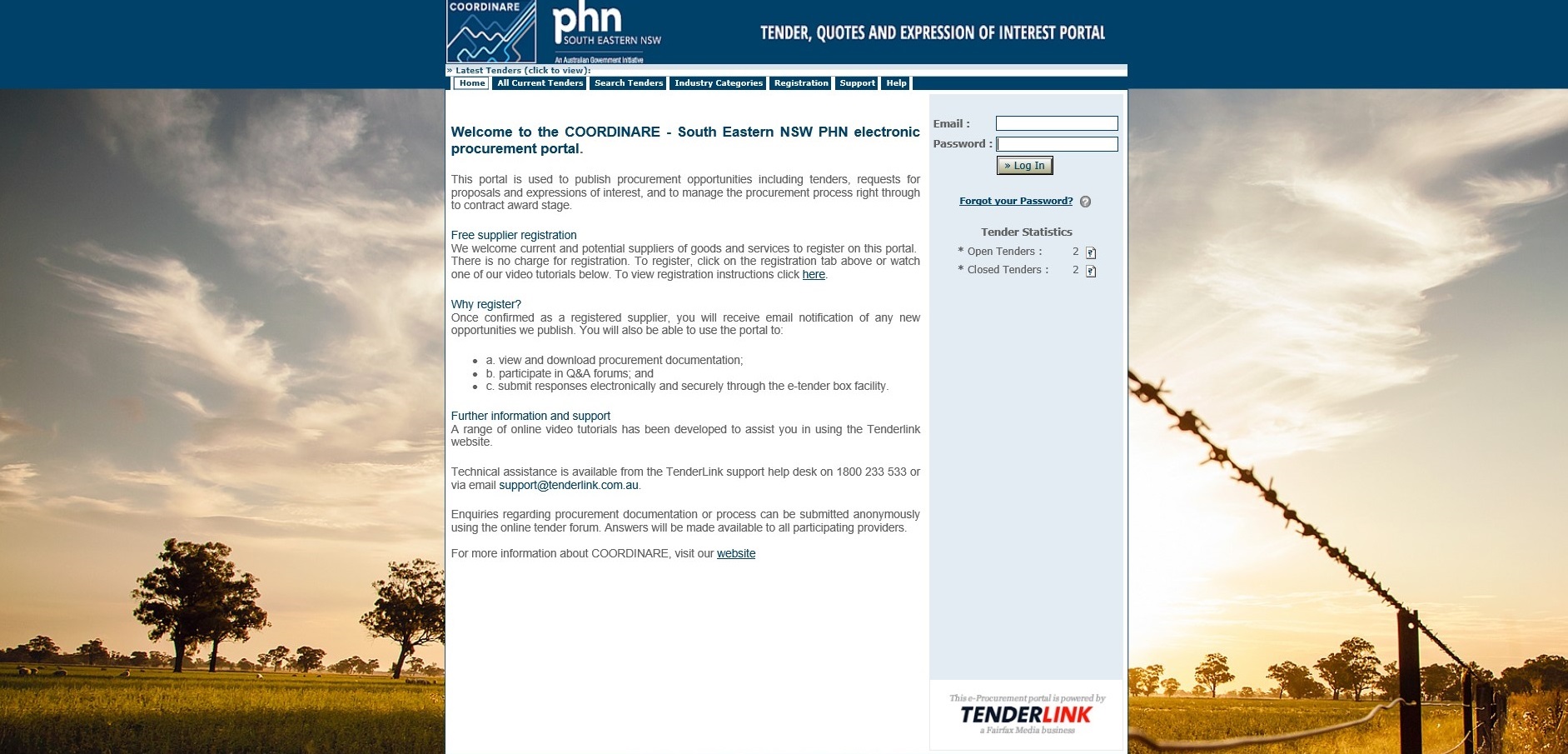 Dianne Kitcher, Chief Executive Officer of COORDINARE, announced on Tuesday the launch of our new online procurement portal which will support the transparency, efficiency and effectiveness of our commissioning activity.
The portal's launch coincides with the release of two new opportunities to the market this week. COORDINARE is requesting proposals aimed at bringing about improvements for our population in two broad areas:
Chronic disease prevention – overweight and obesity: initiatives with the potential to contribute to a reduction in overweight and obesity in the local population, and particularly in priority populations at greater risk of weight related chronic disease.
Healthy Ageing: initiatives that will support older people to stay well and in their communities by improving: (a) approaches to regular malnutrition screening and/or appropriate service/system responses, and/or (b) improving access to, or availability of, evidence based exercise programs aimed at falls prevention and targeting multiple attributes including balance and strength training.
To learn about these and/or future commissioning opportunities, please refer to our commissioning page or register on our procurement portal.
Registration is free and will enable you to:
download the documentation associated with current, and any future, procurement activity
receive email notification when new opportunities are announced
participate in the online Q&A forums associated with each of the RFP processes
securely and electronically respond to requests for proposals, tenders and expression of interest processes
If you would like any further information about commissioning, please contact us at commissioning@coordinare.org.au.