Ley appointed as Minister for Aged Care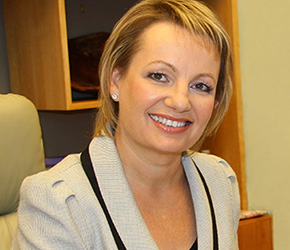 The federal government will bring responsibility for aged care back to the health portfolio two years after it was moved to the Department of Social Services.
Health Minister Sussan Ley was recently sworn in as minister for aged care and said in a statement that newly appointed assistant minister for health, WA MP Ken Wyatt, would have a specific focus on aged care and The Hon Fiona Nash would focus on rural health.
Read the media release from the Department for more information.