Local PMs and GPs shine at awards night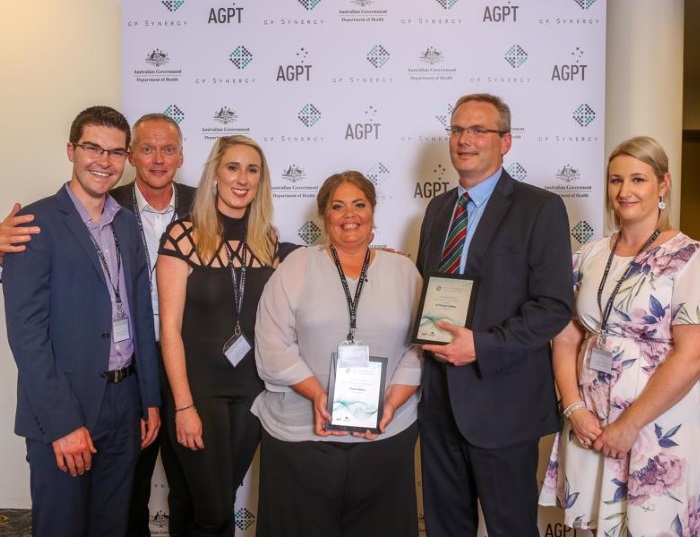 COORDINARE would like to congratulate Charise Morris (Grand Pacific Health Centre Nowra) and Kim Weeks (Marima Medical Clinic, Goulburn), who were recently awarded joint GP Synergy South Eastern NSW Practice Managers of the Year at a Wollongong awards night.
We would also like to congratulate Dr Richard Griffiths (Grand Pacific Health Centre Nowra), who was awarded Supervisor of the Year and Dr William Hawkyard (North Nowra Medical), who was awarded Registrar of the Year.

The annual GP Synergy Awards recognise excellence and ongoing commitment to quality general practice education and training. It's great to see local practice managers and GPs being celebrated in this way.
Photo courtesy of GP Synergy.