Looking after your family's health with a digital record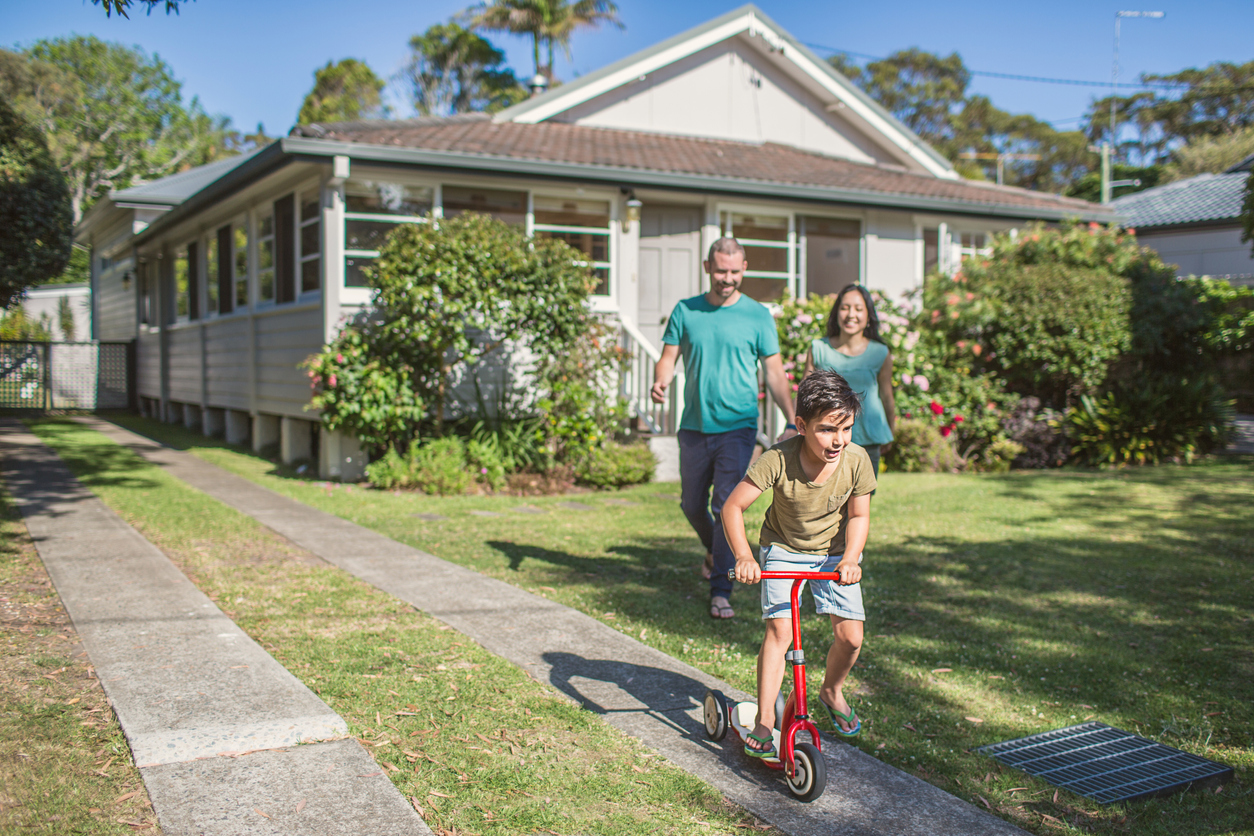 For around 1.7 million Australians currently living with diabetes, World Diabetes Day on November 14 is a way of highlighting the challenges experienced in caring for their health.
Managing diabetes often involves regular visits to different healthcare providers meaning key health information is often scattered across different offices. This World Diabetes Day, Australians are encouraged to learn how My Health Record could assist them with managing their health information.
My Health Record is an online summary of an individual's health information, and can include documents such as shared health summaries, medicines information, hospital discharge summaries and pathology test results. An individual's My Health Record can also be viewed by their healthcare providers, giving them access to important health information which can be useful when providing care.
My Health Record can improve the communication of health concerns between you and your healthcare professionals by having the necessary information in one safe and secure place. The benefits could include reduced hospital admissions, reduced duplication of tests, better coordination of care for people with chronic and complex conditions, and better informed treatment decisions.
You also have the option of giving permission to someone else, such as a family member or carer to access and view your My Health Record. Family members and carers are often key to helping a person manage their diabetes, and having access to their key health information through My Health Record can help carers to remember important information such as medication dosages and previous tests.
All Australians with a Medicare or Department of Veterans' Affairs card will receive a My Health Record by the end of the year, unless they choose not to. Individuals have the opportunity to opt out until November 15. Visit myhealthrecord.gov.au or call the helpline on 1800 723 471 for more information.