Looking for financial support for professional development and training?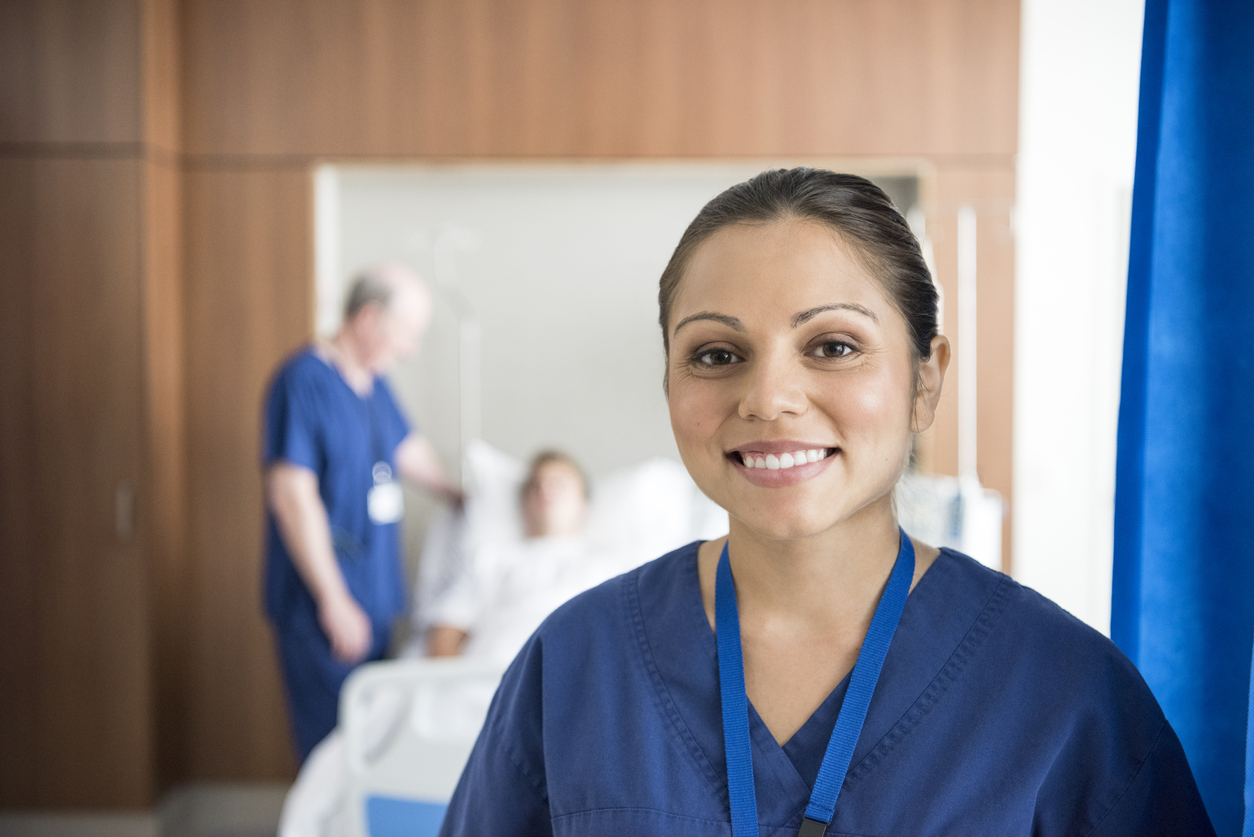 Rural, regional and remote medical, dental, nursing, midwifery, allied health or Aboriginal and Torres Strait Islander primary health professionals keen to expand their skills or scope of practice now have access to funding to support further studies or training.
The Health Workforce Scholarship Program (HWSP) offers:
• up to $10,000 per year, for two years, for further studies or training
• up to $10,000 for professional development and upskilling course fees and associated accommodation and travel expenses.
For more information, to check your eligibility or to apply, visit www.nswrdn.com.au/hwsp.
You can also watch this short introductory video.
About the HWSP
The HWSP is an initiative of the Australian Government Department of Health, administered in New South Wales by the NSW Rural Doctors Network. The HWSP aims to improve access to primary health care services in rural and remote areas by supporting an increase in skill, capacity and scope of practice of the rural health workforce.