Managing pain less painfully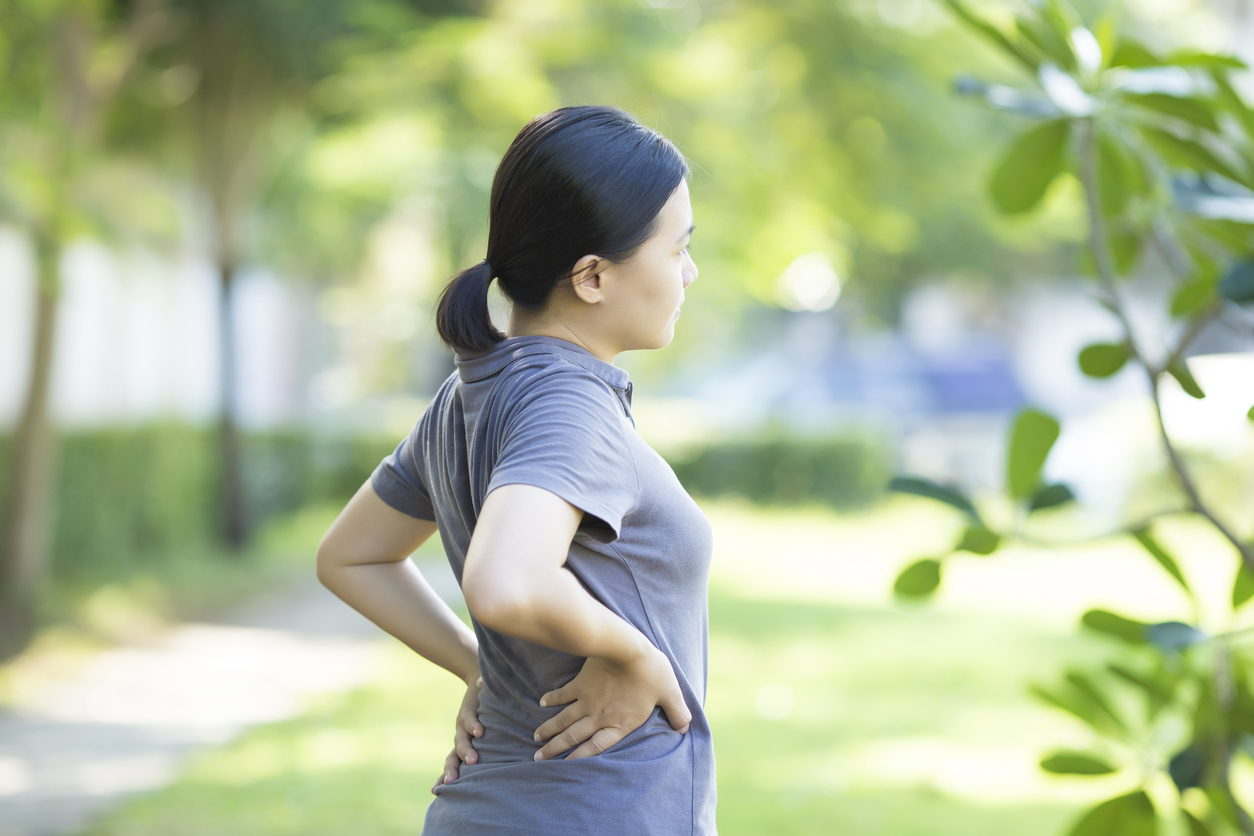 Pain Week promoted between 24–30 July is a reminder that pain can be traumatic, unrelenting and difficult, but managing it doesn't have to be. Digital tools like My Health Record assist the process.
My Health Record has the potential to be utilised by all sectors of the healthcare industry to provide a more integrated approach to an individual's health care.
Pain can be a 24/7 phenomenon. It can strike at any time. One of the major advantages of My Health Record is that access to your important health information is available 24/7. You can log in safely and securely and refer to your own health summary, and health practitioners can also access it in emergency situations.
People with chronic diseases who suffer from debilitating pain are often the most frustrated by having to repeat their medical history several times over when visiting GPs, specialists and other health practitioners. My Health Record includes shared health summaries, hospital discharge summaries, prescribed and dispensed pharmaceuticals information.
This information is readily accessible to authorised health practitioners and provides accurate support when having important clinical conversations. There is no need to worry about forgetting important information, like medication types and doses – it is in My Health Record.
Every Australian with a Medicare or Department of Veterans' Affairs card, will be offered a My Health Record, unless they choose not to have one. The three month opt-out period will run from 16 July to 15 October 2018.
During the opt-out period, individuals who do not want a record will be able to opt-out by visiting the My Health Record website or by calling 1800 723 471 for phone-based assistance.