Maternal vaccines: can we do more?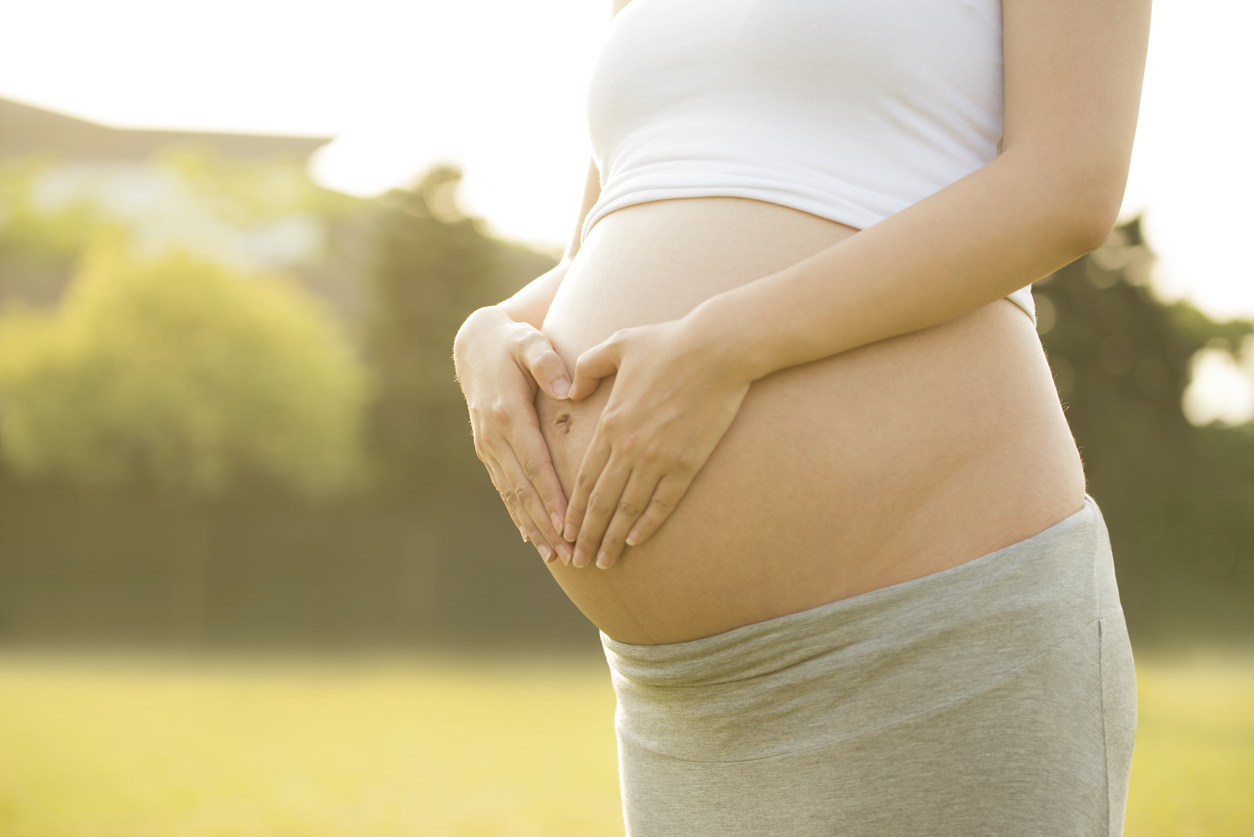 A free online education module about vaccination during pregnancy is now available for GPs, nurses and midwives.
This module has been accredited for:
GPs - RACGP (40 x Category 1 CPD points)
Nurses/Midwives - ANMF (2.0 CPD hours), ACM (2.0 CPD hours)
GPs can access the education by registering at www.praxhub.com and searching for "maternal vaccines" in the Education section.
All other healthcare professionals can access the education at www.praxhub.com/maternal-vaccines.
There is no cost to access or complete the education for AHPRA-registered professionals.