Changes to MBS item numbers GPs use to provide mental health and wellbeing consultations for patients affected by bushfires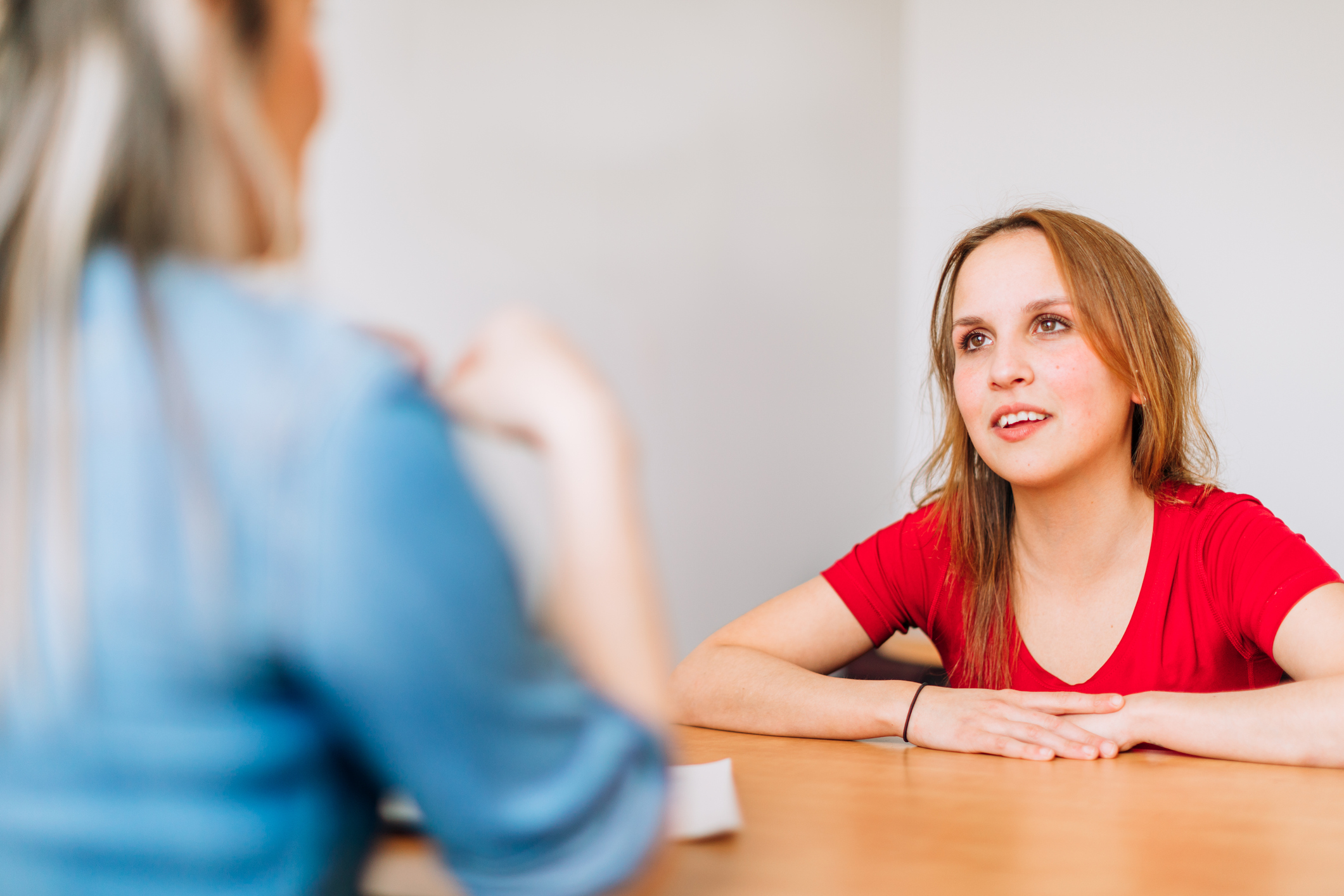 All GPs are now eligible to use the existing telehealth (video conference) item numbers 2121, 2150, 2196 for patients whose mental health is adversely affected by bushfires until June 2020.
The only requirements are that:
the patient self-identifies or is identified by a GP as being affected by bushfire
unlike with patients affected by drought, there is no minimum distance for telehealth services provided to patients affected by bushfire, and the doctor need not be their usual doctor
the technology used must be capable of providing sufficient video and audio quality and secured to ensure normal privacy requirements for health information are met
the billing amounts exactly align with the usual time based GP item numbers (2121 = 23, 2150 = 36, 2196 = 44) but are provided via teleconference specifically for mental health consultations.
In addition, ONLY GPs with additional and Medicare credentialed Level 2 Focused Psychological Strategies Skills Training have access to provide up to 10 face-to-face (in consulting rooms or elsewhere) or via telehealth, mental health counselling sessions through the Better Access Bushfire Recovery Initiative (item no's 91721, 91723, 91725, 91727 for face-to-face and 91729, 91731 for telehealth).
These are available to individuals or families who have been impacted by the 2019-20 bushfires; or responders or emergency management employees or volunteers who worked during the 2019-20 bushfires.
Note that a Mental Health Treatment Plan or diagnosis are not required and patients / clients can also directly self-refer to other MH providers for up to 10 sessions (Clinical / Registered Psychologist, Mental Health Occupational Therapist or Mental Health Social Worker). These providers also have access to additional MBS item numbers through the Better Access Bushfire Recovery initiative.
A note on telehealth requirements
In providing MBS billed telehealth services, a phone to phone or phone to computer / tablet consultation is permissible (whatever the patient prefers). Your technology must be capable of providing sufficient video quality for the clinical service being provided, secure to ensure normal privacy requirements for health information, and your software and hardware used to deliver the video consult must meet the requirements for security and privacy.
How to complete a mental health skills training course
COORDINARE invites all general practitioners or any doctors working in general practice in South Eastern NSW to attend training in mental health assessment, treatment planning, and review of mental health issues commonly presenting in general practice. Detailed information for GPs is on the General Practice Mental Health Standards Collaboration website (if this link does not work, please try opening on chrome).
COORDINARE has funding to assist those GPs who do not yet have Level 1 registration to obtain it, and in addition, to assist GPs to complete Level 2 training in order to develop relevant skills for the delivery of psychological services for their patients. In order to arrange for your registration and course fee to be paid upfront, please contact Rebecca Johnson at rjohnson@coordinare.org.au.
Level 1: Mental Health Skills Training
In order for GPs to access items 2715 and 2717, they need to be accredited with Mental Health Skills Training (MHST). They can do courses through RACGP or ACRRM. These item numbers provide higher Medicare rebates.
The RACGP courses that lead to access to items 2715 and 2717 are:
primary pathway - complete any one of the 20 courses in the MHST list. This pathway is best suited to GP registrars, GPs new to Australia, GPs without mental health experience or those needing a refresher. The courses are mostly face-to-face, full day courses. The Black Dog Institute six hour courses are $360.
modular pathway - the core module (3.5 hours) plus one of the clinical modules (6 hours). This pathway is best suited to GPs who are more experienced, have a specific interest in mental health or see a lot of mental health patients. All courses in the modular pathway are online only and free of charge.
The ACRRM course that leads to access to items 2715 and 2717 is:
an online module consisting of six, one hour sessions, held over six weeks and presented in a virtual classroom, Blackboard Collaborate (at a fixed time). Each session consists of a self-directed activity and peer discussion and is facilitated by an experienced GP mental health trainer. The cost is $640 for ACRRM members and $850 for non-members. To register, click here.
Level 2 Focussed Psychological Strategies Skills Training
At present, only RACGP members are able to do this course. RACGP Rural has four intakes of Level 2 training for 2020:
10 February - 15 May 2020
13 April - 17 July 2020
22 June - 25 September 2020
31 August - 4 December 2020
The RACGP Rural Focussed Psychological Strategies Skills Training (FPS ST) package provides GPs with essential training to enable them to become a GP provider of Focussed Psychological Strategies (FPS) and provide CBT-derived FPS counselling to patients in their practice.

This flexible, innovative training package is made up of four Modules and uses a combination of technology, peer learning groups and locally available resources to provide GPs with access to FPS skills training whist remaining in their practice and community.

Note: Level 1 Mental Health Skills Training (MHST) is a prerequisite for enrolment in the FPS ST training package.

The training package has GPMHSC accreditation and on completion GPs can gain FPS provider registration with Medicare to access FPS related MBS numbers 91721, 91723, 91725, 91727 (face-to-face) and 91729, 91731 (telehealth).
Further information
RACGP online focussed psychological strategies skills training information is available here. Note: ACRRM does not offer Level 2 training, but it is currently under consideration.
Resources available to GPs working in bushfire affected communities
Phoenix Australia has developed resources to support GPs working in bushfire-affected communities here.