Medicare items for eating disorders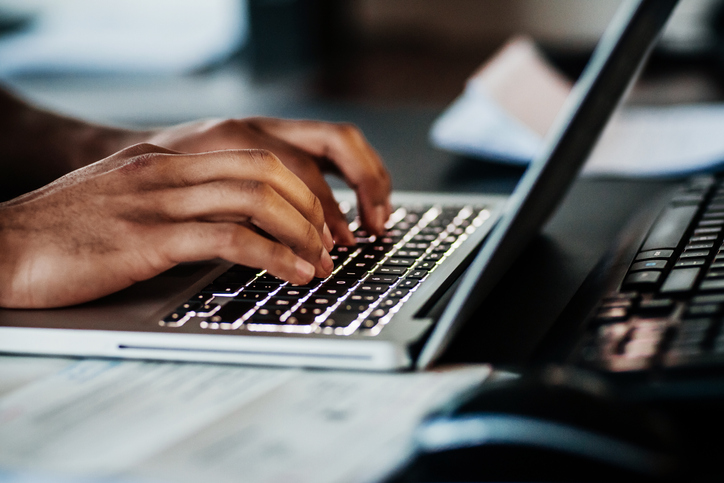 Commencing 1st November 2019, 64 new Medicare items will be introduced to support evidence-based care for eligible patients living with an eating disorder.
The Australian Government Department of Health has released the details of each of the new items on the MBS Online website. A series of fact sheets are also available on the MBS Online website.
The new Medicare items are underpinned by the National Practice Standards for Eating Disorders, which promote a coordinated, consistent and multi-disciplinary approach to the treatment and management of eating disorders within Australia.
There will be an evaluation of the new items after 12 months to assess if the items are operating as intended for patients, providers and the Government.
Consider checking the Eating Disorders pathway on ACT & Southern NSW HealthPathways for localised information.