Meet our GP Liaison Officer: Dr Melanie Dorrington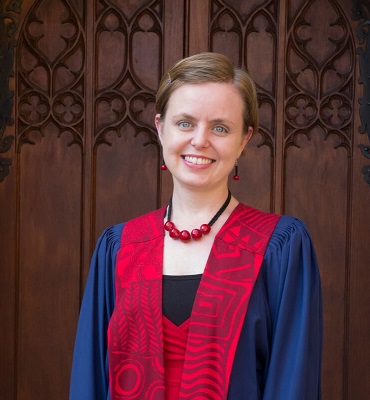 We spoke to Dr Melanie Dorrington, the GP Liaison Officer for the Monaro region (including Queanbeyan, Cooma, Snowy Mountains, Bombala and more), about what inspires her in this role.
What inspired you to become a GP Liaison Officer?
I want to be able to improve the patient journey through the health system. I believe in 'right person, right place, right time', and that if we can improve appropriate access to care, we will improve patient experience, patient health, and also the working conditions for medical professionals. I am a GP Clinical Editor with ACT/SNSW HealthPathways, but I wanted to have more reach into the health system.
What do you hope to achieve in this role?
Basically improving patient journey, as mentioned above, and key to this is improving communication. We need to try to reach the point of having all health professionals feel they are part of the one team – the one health system. If we don't know how to contact other people in the team caring for our patients, then it's really difficult to be able to build a team feeling.
Why is it important to you to deliver better healthcare for regional communities?
There are many barriers to accessing healthcare in regional areas. In areas with highly mobile workforces, professionals may not feel supported, and there is a lack of knowledge around the services which are available.
Hopefully by clarifying information on the services provided by the LHD and making the information easily available, patients will have some barriers removed. An improvement in healthcare delivery and access is so important in improving health outcomes.
Why do you think it's important to improve the way primary care, GPs and hospitals deliver care to patients?
We have a finite health budget. No one is going to come along and suddenly allocate all the money that everyone is asking for to make improvements. We need to look at the processes and services, identify where the issues are, and see how we can evolve processes and services into what works functionally for our patients, as well as for the health system.
We need to be able to centre services around the patient, and to do what we can to keep them happy, healthy and safe at home for as long as possible.
Finally, what are three things that motivate you each day?
i) working as part of a team
ii) helping the community I work in – individually and on a community level
iii) my family.
Dr Dorrington works as a GPLO officer on Mondays. You you can email her at SNSWLHD-GPLOMonaro@health.nsw.gov.au or call her on 0436 685 145.