Men, do your part when it comes to your health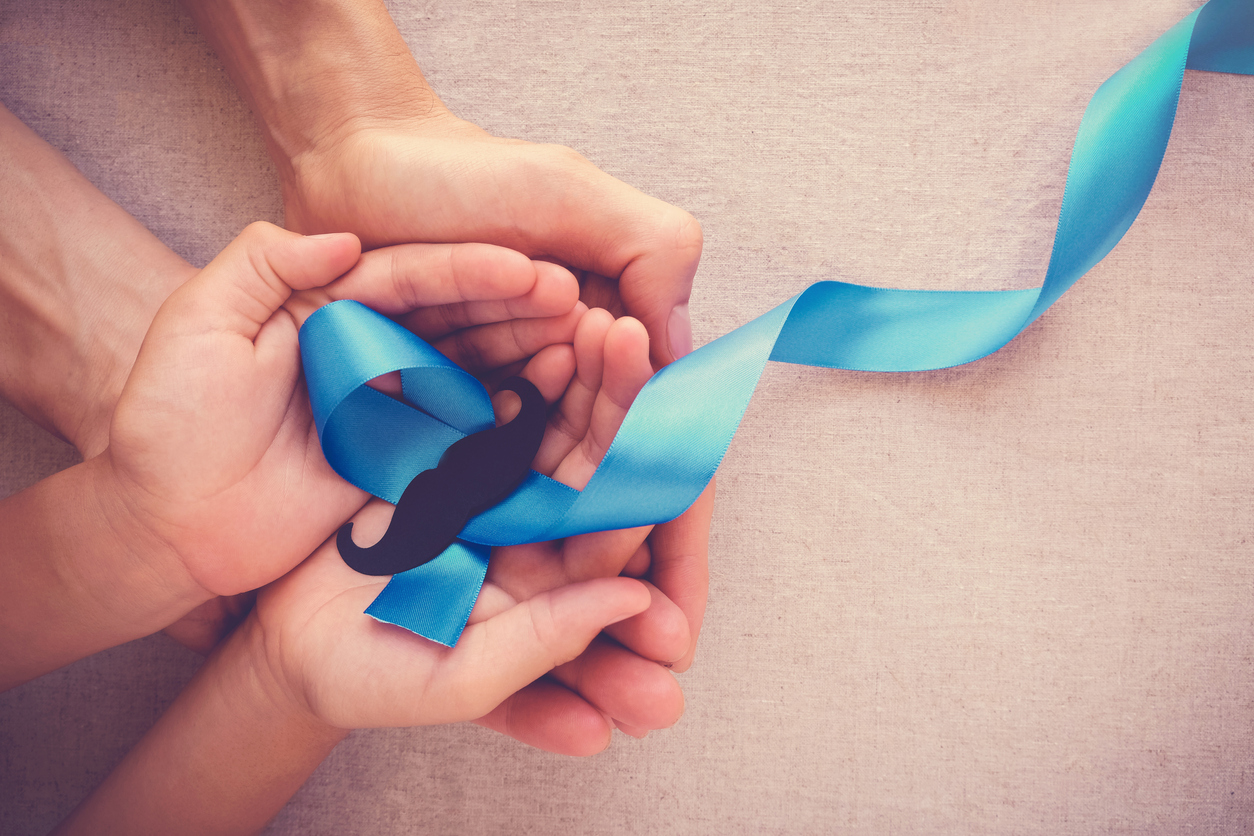 The beginning of November marks the start of Movember and an opportunity for men to take some time to check in with their health.
All Australian men are encouraged to consider the benefits of My Health Record and how it could assist them when managing their health conditions as well as keeping track of their key health information.
My Health Record gives individuals the ability to view a summary of their current health, with documents from their healthcare providers accessible in one place. It stores information including pathology and diagnostic imaging reports, specialist referral letters, prescribed medicines and hospital discharge summaries.
My Health Record allows individuals to access their key health information anywhere, at any time. Even if an individual is travelling interstate, authorised healthcare providers can access their record when they need to, which could help during an emergency. In an emergency situation, treating doctors can access information like allergies, emergency contacts, shared health summaries and previous test results, helping them to provide the appropriate treatment quickly.
All Australians with a Medicare or a Department of Veterans' Affairs card will receive a My Health Record by the end of the year, unless they choose not to. Individuals have the opportunity to opt out until November 15. They can do this either by visiting myhealthrecord.gov.au or calling the helpline on 1800 723 471.