Mental health report: Care after a suicide attempt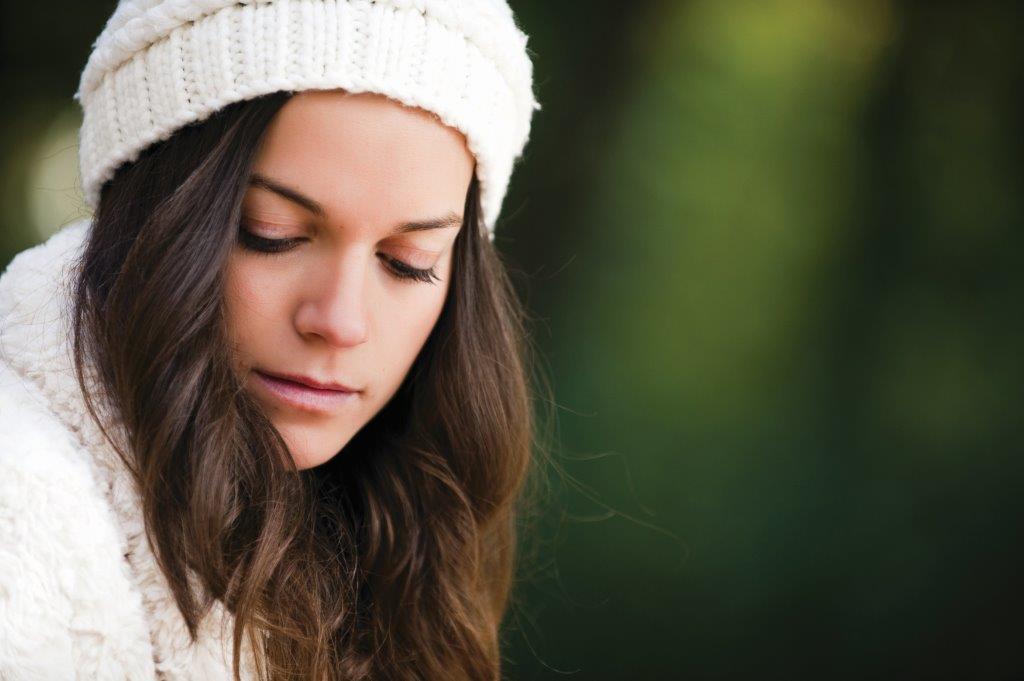 A national study, Care After A Suicide Attempt (CAASA), shows one third of people presenting to hospital following a suicide attempt will receive no mental health follow-up.
Every year around 60,000 people make a suicide attempt. Evaluating the experiences of these people provides extraordinary insight into how we can interrupt suicidal behaviour and save lives.
Black Dog Institute and the NHMRC Centre for Research Excellence in Suicide Prevention (CRESP), have conducted the first ever study into people presenting to Australian health services following a suicide attempt.
This study was instigated by the National Mental Health Commission for the Contributing Lives, Thriving Communities Report of the National Review of Mental Health Programmes and Services.
According to Chief Investigator Dr Fiona Shand, the results strongly demonstrated a low level of satisfaction with health services, starting with the care received in hospitals.
"One third of people attending hospital following a suicide attempt were discharged without any mental health follow up. Of the people that did receive treatment, 59% received a single session of 30 minutes."
"Furthermore, respondents reported disinterested or negative staff attitudes, with many feeling their emotional distress was either not addressed or dismissed as attention-seeking."
"These results are alarming for a number of reasons. Firstly, we know that emergency departments are often the first point of contact for people experiencing mental distress and a negative experience will result in an unwillingness to seek further help."
"Secondly, a lack of appropriate mental health care meant people were often discharged too rapidly and without the knowledge of loved ones. In this situation, future suicide risk is increased."
"Finally, the lack of coordinated follow up services strongly highlights the need for a better overall approach to suicide in Australia. We strongly recommend the implementation of a system that ensures that all people leaving hospital after a suicide attempt receive appropriate and ongoing care from their GP or a mental health professional."
"With over 2500 Australians dying each year by suicide, it's time to address these issues and prioritise the care of people in this situation."
More information: http://www.blackdoginstitute.org.au/newsmedia/newsdesk/index.cfm