Mental Health Skills Training grants for GPs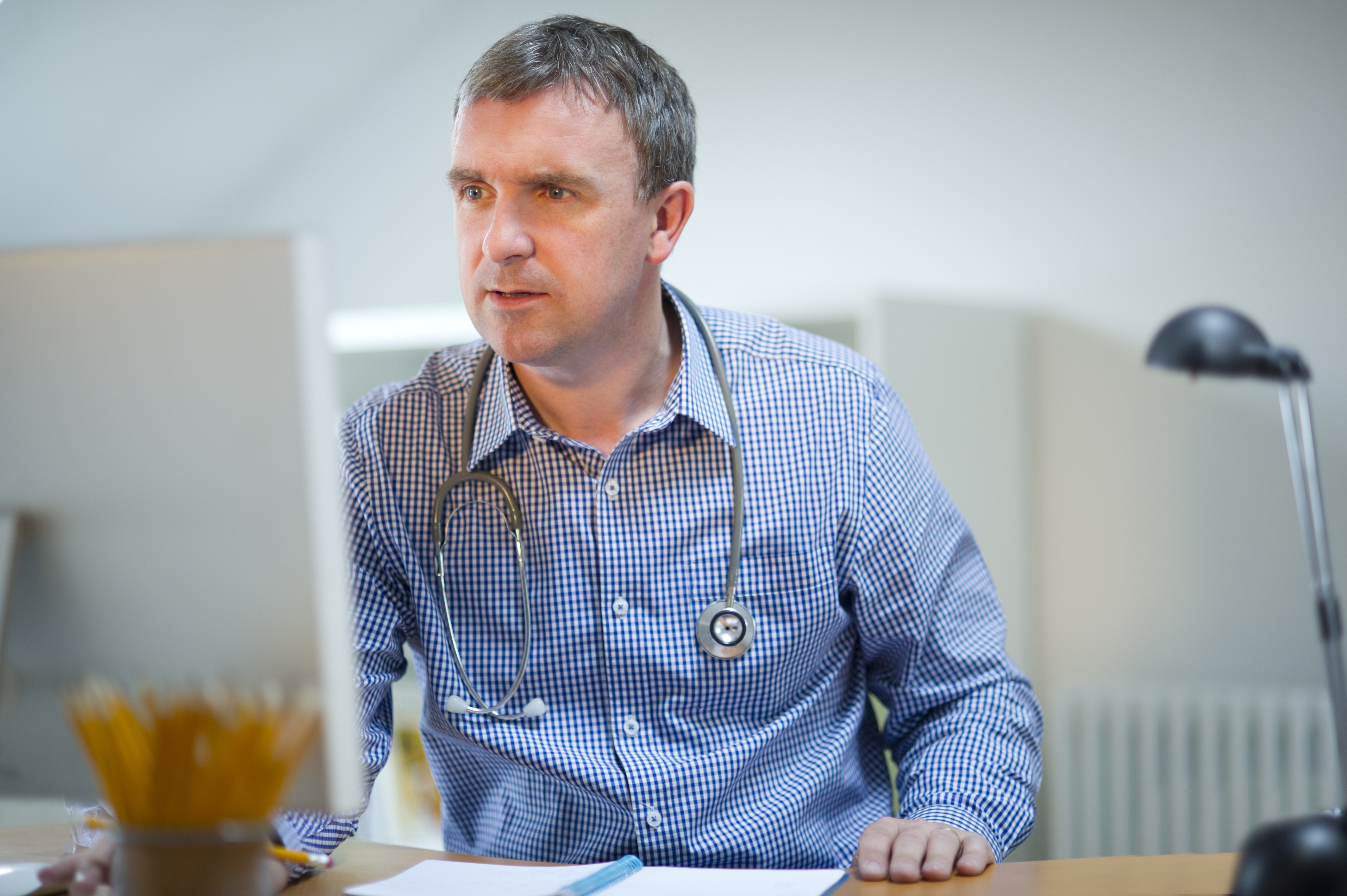 COORDINARE - South Eastern NSW PHN is committed to assisting GPs with mental health skills training, particularly in regional areas where access to psychological therapies is limited.
In late 2017, COORDINARE asked GPs attending cluster meetings for their training/education preferences, and there was very strong interest in Focussed Psychological Strategies Skills Training. This 'Level 2' training can be completed once the GP has Level 1 status, find out more here.
COORDINARE has funding to assist those GPs who do not yet have Level 1 registration to obtain it, and in addition, support GPs to complete Level 2 training in order to develop relevant skills for the delivery of psychological services for their patients.
Grants will be available to a limited number of GPs in the region. To register your interest or for further information please email info@coordinare.org.au. Reimbursement of up to $1000 will be paid on confirmation of course completion and registration with Medicare.
About the training
GPs can achieve two levels of accredited mental health training, each correlating with specific sets of MBS item numbers, as follows:
Level 1: Mental Health Skills Training
In order for GPs to access items 2715 and 2717, they need to be accredited with Mental Health Skills Training (MHST). They can do courses through RACGP or ACRRM.
The RACGP courses that lead to access to items 2715 and 2712 are:
primary pathway: complete any one of the 20 courses in the MHST list. This pathway is best suited to GP registrars, GPs new to Australia, GPs without mental health experience or those needing a refresher. The courses are mostly face-to-face, full day courses. The Black Dog Institute courses are $36
modular pathway: the core module (3.5 hours) plus one of the clinical modules (6 hours). This pathway is best suited to GPs who are more experienced, have a specific interest in mental health or see a lot of mental health patients. All courses in the module pathway are online only and free of charge.
The ACRRM course that leads to access to items 2715 and 2712 is:
an online module consisting of six, one hour sessions, held over six weeks and presented in a virtual classroom, Blackboard Collaborate (at a fixed time). Each session consists of a self-directed activity and peer discussion and is facilitated by an experienced GP Mental Health trainer. The cost is $615 for ACRRM members and $836 for non-members. To register, click here.
Level 2: Focussed Psychological Strategies Skills Training
In order for GPs to deliver psychological therapy to patients utilising Medicare item numbers 2721, 2723, 2725 and 2727, they must complete Focussed Psychological Strategy Skills Training (FPS ST) and be registered with Medicare for the provision of these services.
Once FPS ST accreditation has been obtained by the GP, an FPS CPD activity must be completed every subsequent triennium in order to maintain FPS ST accreditation and have access to the specific items. Completing a CPD course by itself does not provide access to the Medicare items.
Providers are listed on the RACGP website:
RACGP Rural (21 hours): provides an accessible pathway approach, achieved through modular learning, and will enable more rural GPs to acquire psychological strategies skills while remaining in their community. The cost of the course is $979 (incl GST) for RACGP members and non-members alike. Further information is available here or register here.
Refer to the Mental health education standards 2017-2019: A Guide for General Practitioners for detailed information about the specific education and training required for eligibility to access mental health care MBS item numbers. Appendix 1 of the handbook details the higher rates that GPs can bill at for each MBS item number.
Additionally, Health Education & Training (HETI) is currently offering scholarships and mental health workshops in North Parramatta. Click here for more information.