Mental health care providers receive new support with My Health Record toolkit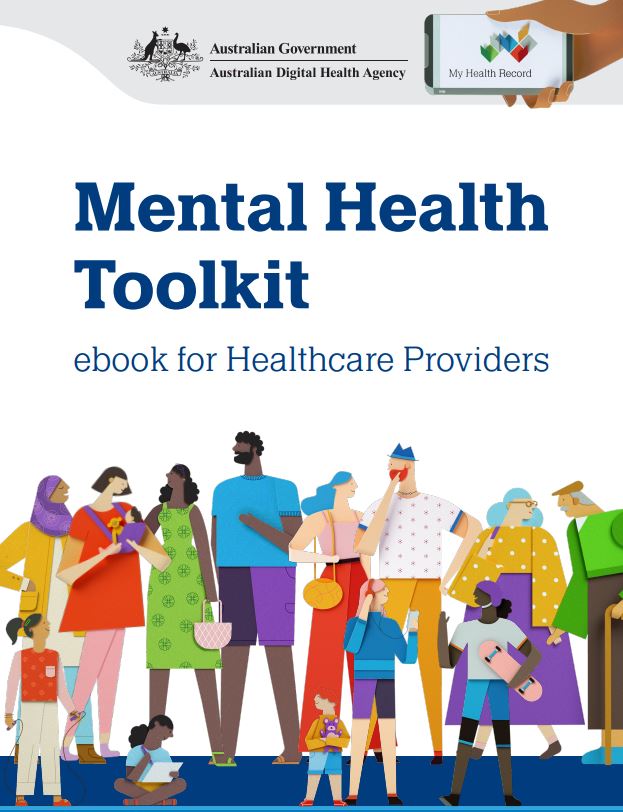 Mental health care providers and their patients will benefit from the Australian Digital Health Agency's new My Health Record Mental Health toolkit.
The toolkit was developed to ensure health care providers are equipped to assist their patients with clear and specific information to make an informed decision about the benefits of using My Health Record.
The toolkit addresses how to reap the benefits of the system, and how to manage patient information securely, sensitively and privately. You can access it here.