My Health Record men's health toolkit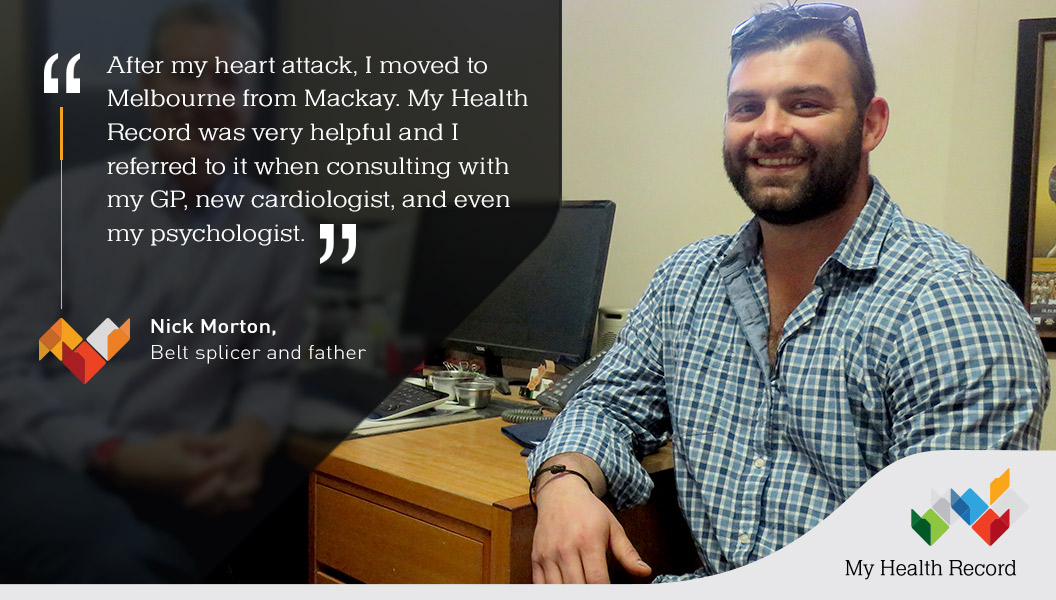 My Health Record will increasingly become a major component of the health system and a great asset for all Australians. The second My Health Record toolkit was recently launched to complement awareness month, Movember (1-30 November 2017).
The toolkit focuses on men's health and is designed to be used as an ongoing set of resources to explain the benefits of My Health Record for consumers and health professionals.
Australia's men are a diverse population, with many differing health behaviours, conditions and health service use. However, men see a GP less frequently than women. By using My Health Record men can take greater control of their own health management.
Having a My Health Record provides many benefits:
important healthcare information is easily accessible by your authorised doctors, specialists or hospitals
when moving interstate or travelling, the information can be viewed securely online
in emergency situations, treating doctors can view current medications to provide appropriate treatment quickly
better patient/provider communication – especially if you have a communication impairment or language barrier
it reduces the need to remember medicine names or dosages, or have to repeat your 'health story' when seeing a new healthcare provider or clinician
healthcare providers have access to clinical information prepared and shared by other health professionals, and they will have a more detailed picture with which to make clinical decisions, diagnose and provide treatment
your important health information like allergies, medical conditions, treatments and pathology or diagnostic imaging reports can be accessed through one system.
To register for a My Health Record, go to www.myhealthrecord.gov.au or call 1800 723 471.
Access the men's health toolkit resources here.