National Cervical Screening Program update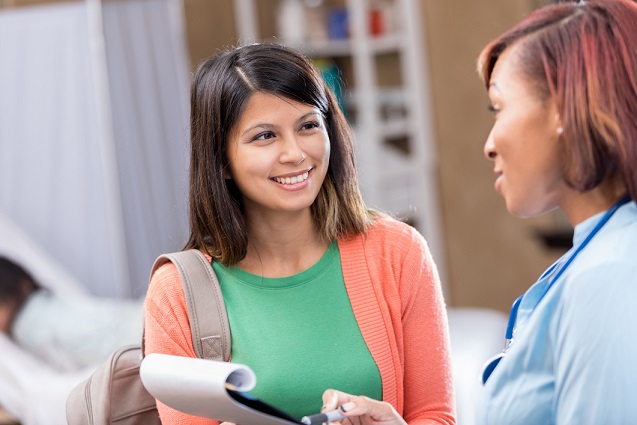 The Department of Health has recently published some updates about cervical cancer screening.
MBS claiming for cervical screening follow-up
Women who have an Intermediate Risk cervical screening result are due to have a 12 month follow-up test and are sent communications by the National Cancer Screening Register (NCSR) nine months following the original screen date.
The MBS item number 73072 is used for pathology for this follow-up HPV. Providers are reminded to provide the pathology laboratory with correct details about the patient, clinical presentation and screening history to ensure that the laboratory conducts the right test/s and selects the correct MBS item.
Unlike item number 73070, which is intended for primary screening of asymptomatic women, MBS Item number 73072 does not have a time restrictor and can therefore be performed at any time after the date of the original cervical screening test and be eligible for an MBS rebate, although a minimum period of 9 months is recommended.
Further information on the National Cervical Screening Program can be found here.
Further information on New Pathology MBS items for Cervical and Vaginal Tests can be found here.
Invitations to newly eligible and never screened women
This month the National Cancer Screening Register (NCRS) will begin to invite newly eligible people aged 25 to 30 years who have never screened.
The Department of Health is also planning a broader campaign for the dissemination of invitations to eligible never-screened and under-screened people over the age of 30 to assist the uptake of Cervical Screening Tests and maximise participation.