National website supports medical professionals' health and wellbeing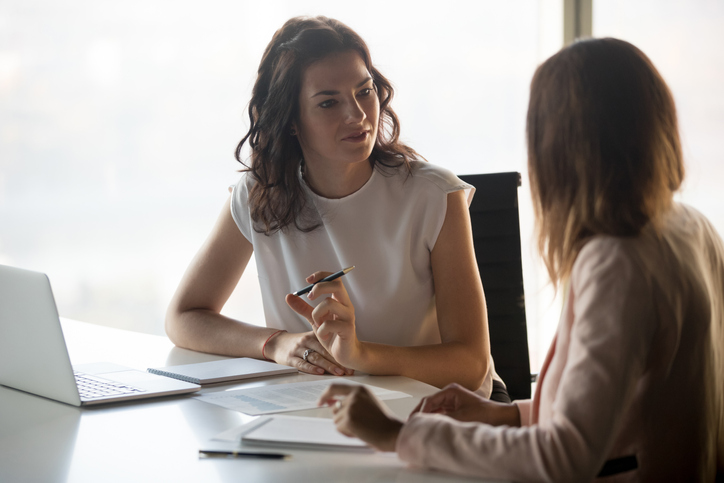 Doctors experience a range of barriers when seeking help for their physical health and mental health.
A new national website has been launched linking doctors and medical students to a range of supports for their own health and wellbeing.
The www.drs4drs.com.au website acts as a 'one stop shop' for doctors' health and wellbeing. It is supported by a network of doctors' health advisory and referral services operating across Australia, with each service offering independent, safe, supportive, and confidential programs.
DRS4DRS has a large menu of wellbeing strategies and where to find support, including:
links to each doctors' health service, allowing doctors and medical students to find a GP
join a local support network
seek urgent advice
participate in key events.
The website provides guidance for doctors on supporting a medical colleague. Doctors who see doctors as patients can find helpful information about managing the doctor-patient consult and access online learning modules about caring for colleagues.
The creation of DR4DRS has been led by the Doctors' Health Services Board (DrHS), incorporating input from all state and territory doctors' health services.
If this article raises any concerns for you, please contact your local doctors' health service, Lifeline on 13 11 14, or Beyond Blue on 1300 22 4636.