Networking meetings to continue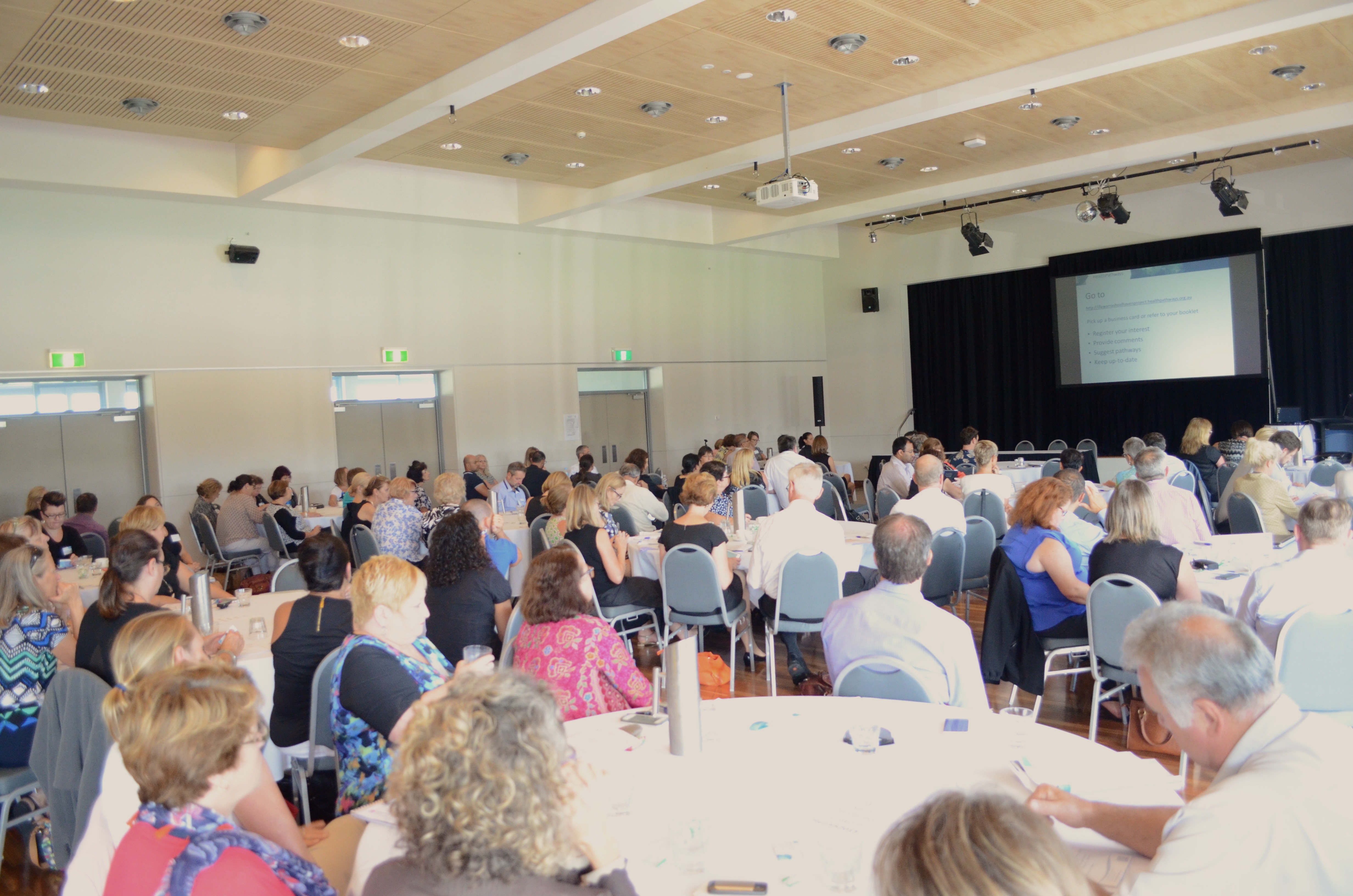 COORDINARE's recent Meet and Greets across the southern part of the region have been well attended, engaging events.
Thank you to all those who were able to attend and provide us with feedback on how we can best harness the knowledge, networks and experience in the region. As a result of your feedback, we understand that network meetings have been highly valued and COORDINARE is committed to continuing this support.
Proposed quarterly meetings will provide a valuable networking opportunity for practice managers and nursing staff to discuss challenges and opportunities relating to their work in general practice. They will also create a forum for future innovation and collaboration and presents an opportunity for COORDINARE to understand local issues and then work with practices to improve the health system in the region.
These meetings will be facilitated by our Health Coordination Consultants.
More details on the proposed dates and locations of some of the meetings right across the region can be found on our Events calendar.
We would also welcome your input for relevant agenda items. Please forward these to your Health Coordination Consultant.