New End of Life Essentials modules for health professionals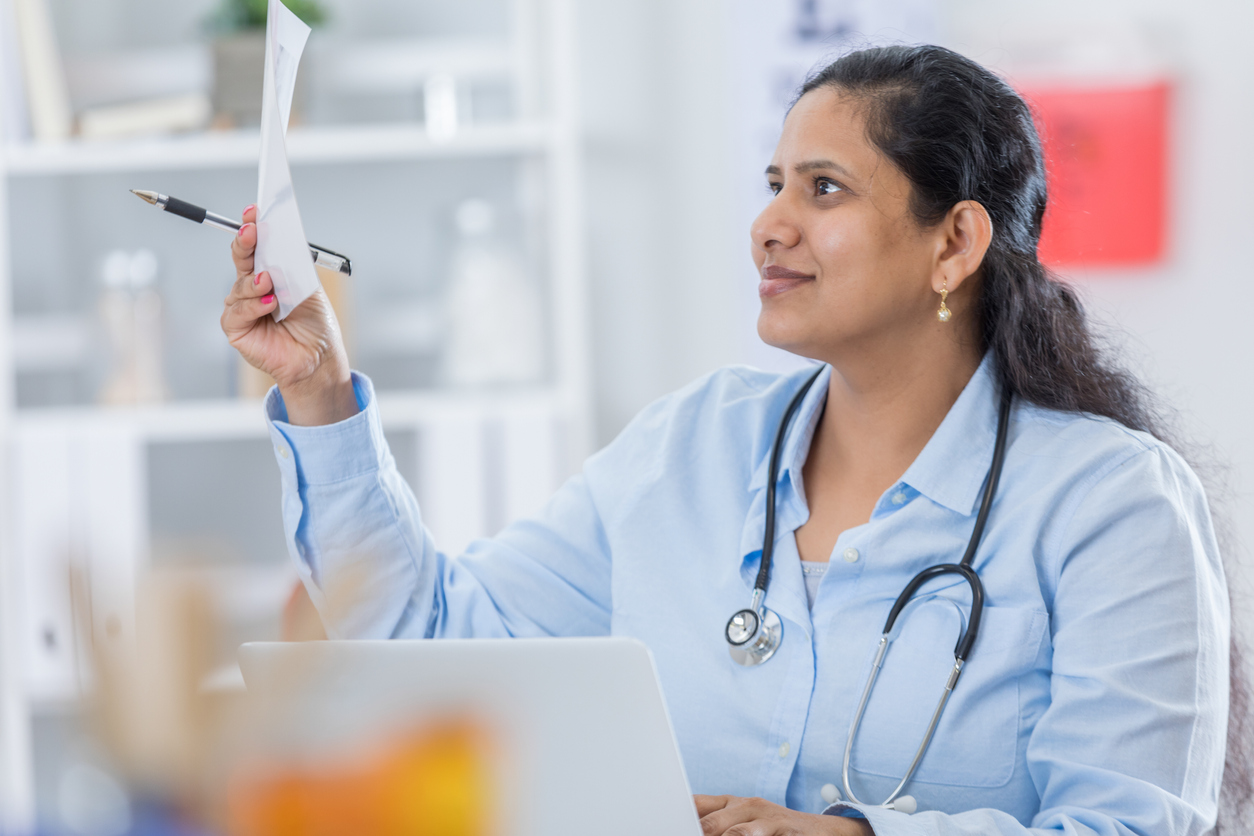 End of Life Law for Clinicians is a free training program about the law at end of life, developed by the Australian Centre for Heath Law Research and Institute of Health and Biomedical Innovation, QUT, with funding from the Department of Health.
The training is designed to help clinicians and students improve their knowledge of end of life law, to better support patients and families and manage legal issues that arise in practice.
The ELLC training program comprises:
10 free online training modules on end of life law (from 31 January 2019)
22 training workshops across Australia (2019 – early 2020).
Sign up here.