New secure messaging address for Southern NSW LHD Central Intake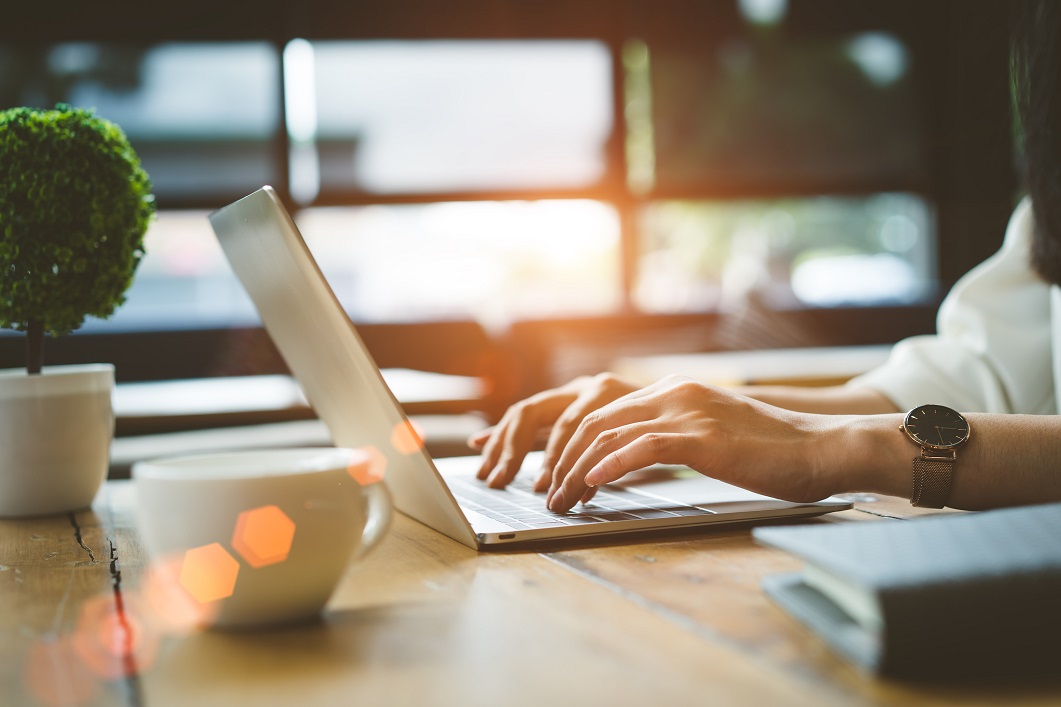 Southern NSW Local Health District (SNSW LHD) Central Intake has a new secure messaging address which can be used by Argus registered providers for all central intake referrals including community health.
Medical Director and Best Practice Referral templates for specific SNSW LHD services are on the ACT & Southern NSW HealthPathways referral pages.
Click through for an instruction sheet on how to update your Medical Director or Best Practice address book with the new connecting care address.
If you need assistance with secure messaging contact your Health Coordination Consultant or phone COORDINARE on 1800 069 002.